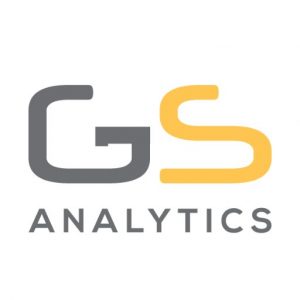 US: GeoSpark Analytics has launched BlueGlass, its flagship platform. BlueGlass collates millions of data points and provides machine speed reporting on trends and events in user-defined geographic areas. The launch is supported by an additional $2 million investment from Zero Gravity Capital.
"Government and corporate leaders need to plan and react with the best information available and with speed," said Omar Balkissoon, CEO of GeoSpark. "We built BlueGlass to answer the question 'what's happening here and why?' Today, data is abundant, but chaotic. Organizing all of the data at our disposal by location, frequency, and time provides a complete picture that is more than the sum of its parts."
BlueGlass was developed by OGSystems, a technology enabler to the US Department of Defense and Intelligence Community.
BlueGlass provides multiple ways to understand activity at a specific location or region over the long term, short term or in real time. It collects data from a wide range of open source data feeds, such as social media, global events, radio frequencies, and seismic activity reports, some include satellite imagery, signals location data, IoT device data, and executive travel schedules – and highly specific data from established GeoSpark Analytics data partners.
"There is no technology platform instrumenting space to ground data available to the market that does what BlueGlass does to unearth otherwise missed threats and opportunities," said Alexis Katsarelis, Managing Director for Zero Gravity Capital. "The public, personal and critical infrastructure security applications are obvious, and there are several compelling use cases for companies looking to understand where to allocate resources to match demand issues that crop up. This is a novel, but an immensely practical approach to data correlation: using place and time to turn an ocean of details into a human-scale story with massive implications."
"We recognized a spin out opportunity with the maturing BlueGlass technology stack and how the tool was addressing a cumbersome and inefficient data analysis process.  That process is still mechanical and labor intensive, filled with hunting and pecking of information," said David Orfao from General Catalyst. "Limited, siloed information is a dangerous technology posture when saved minutes could save lives. GeoSpark Analytics connects the dots and gives customers just the right tools to drill down into a situation, giving us a better sense of how to avoid or respond to an incident."