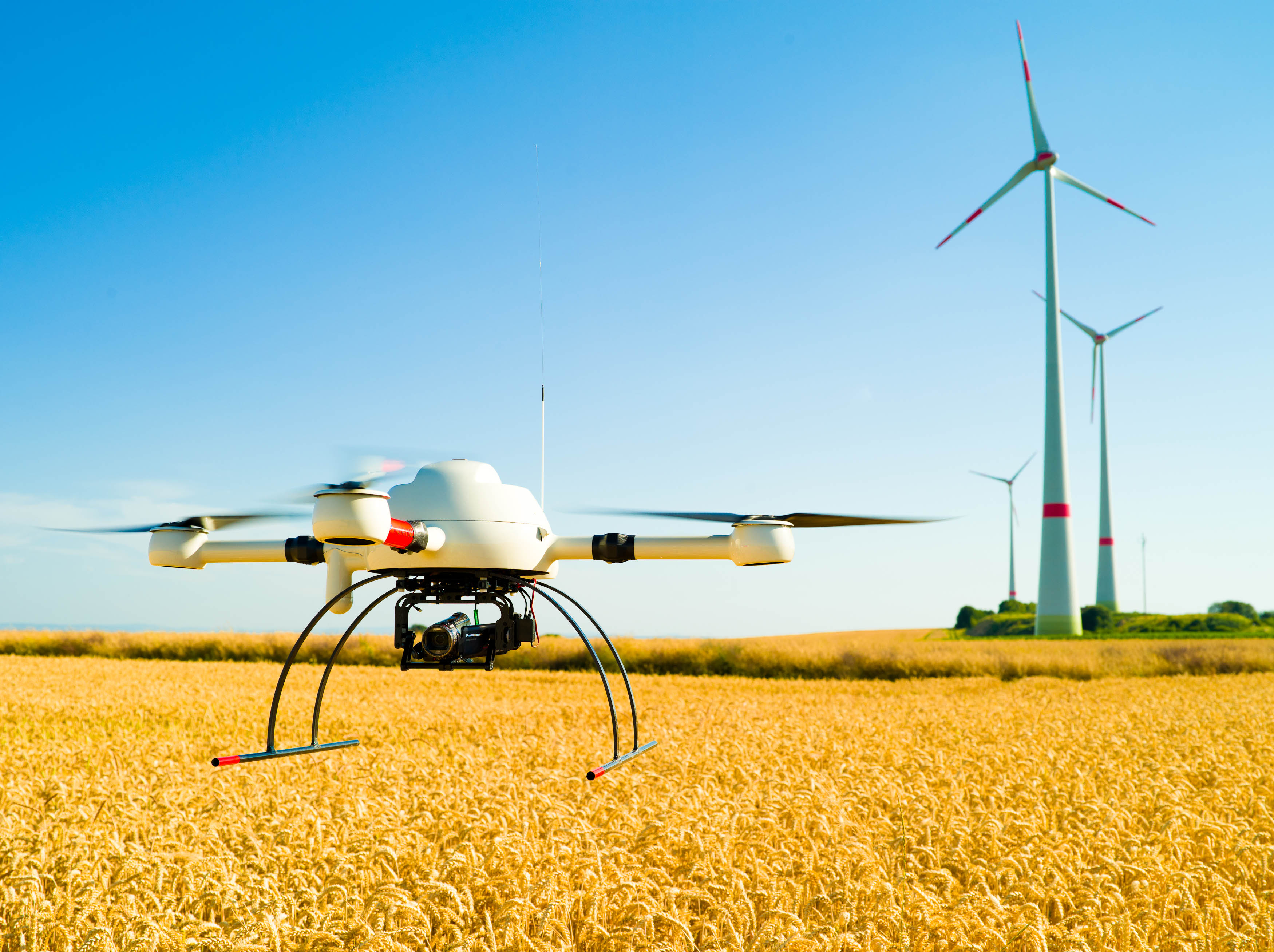 Canada: Geospatial equipment provider, GeoNovus will now offer unmanned aerial mapping packages to Microdrones to surveying, mapping, and construction companies in Lithuania, Latvia, and Estonia.
"Three weeks ago we hosted our summer event for surveyors. We demonstrated the Microdrones mdMapper1000 for 50 customers and received a lot of positive feedback, especially for its rugged platform," said Šarūnas Prokopimas, GeoNovus CEO.
GeoNovus has exceptional experience in UAVs, surveying, and photogrammetry. They offer a full range of solutions, training, and support for geospatial professionals.
"Our customers are not interested in toys," said Prokopimas. "They need a professional solution that will optimize their workflow and ROI."
"We researched the market before signing on and concluded that not too many UAV developers have a long-lasting presence and can guarantee they'll be in business in the future," explained Prokopimas. "We appreciate Microdrones' commercial history since 2005, professional R&D and responsive support team, all essential for distribution success."
"GeoNovus customers have the option to choose between three platforms to best fit their needs, including advanced products with direct georeferencing to minimize GCPs and flight time. This will cut costs and save time in the field and on post-processing, since the data is collected more efficiently," explained Prokopimas. "We also like that these systems can be equipped with various sensors, according to customers' business requirements. We're very interested in the upcoming LiDAR solution!"
Available immediately, GeoNovus is offering Microdrones' mdMapper packages, complete solutions that include aircraft, sensors, and software – everything companies need for aerial mapping. These packages were designed for simple training and easy use to allow users to get started quickly:
mdMapper200
mdMapper1000
mdMapper1000DG
accessory kits (Some of the available options include inspection, multispectral, thermal, and soon LiDAR and methane gas detection kits.)
"Offering these systems opens new opportunities for us," remarked Prokopimas. "The UAV market is booming. Trimble mapping and surveying equipment distribution is a good combination with Microdrones UAVs."
Microdrones is equally excited to be working with GeoNovus. "GeoNovus is an outstanding, knowledgeable team that is dedicated to supporting customers," said Jens Lutomski, Microdrones' Sales Manager for Europe. "They work tirelessly to ensure the companies they work with are successful."