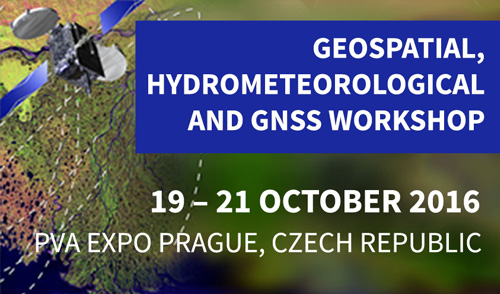 Czech Republic: Focusing on modern technology for today's soldier, police, IEMS and other security forces, a three-day GEOMETOC workshop will start in Prague, Czech Republic on 19th October 2016, as a part of its Future Forces Forum.
In the keynote speakers' list, Ray Swider, Chairman, NATO Capability Panel 2 (Identification and Navigation); David Grimes, President, World Meteorological Organization (WMO); Pascal Legai, Director of European Union Satellite Centre; Prof. Dr-Ing Wolfgang Reinhardt, AGIS GI Research Group, University of the Bundeswehr Munich; and others will be present.
Detailed information is available on the website.