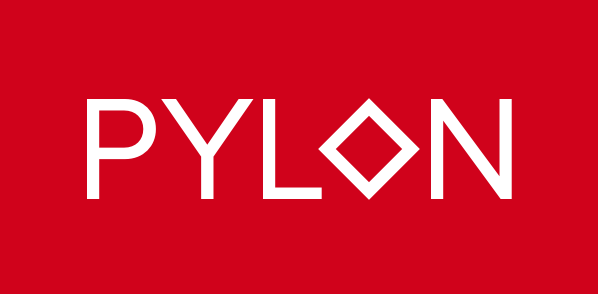 Russia: Siberian startup team Industrial Geodetic Systems R&D is creating the first online NTRIP caster. The company has named NTRIP caster as Pylon. Users have been able to download and install an out-of-the-box software from Tuesday. The team believes these solutions are behind the edge. And that Pylon will shake up the industry.
Industrial Geodetic Systems R&D has been developing custom hardware and software solutions for ground-based equipment of GNSS systems since 2011. In 2014 the company created HIVE — an online platform that unites existing ground-based GNSS reference stations and provides satellite observations. The principles used in HIVE are moving on to Pylon: ease of use, cool design, and great UX.
Pylon is a cloud NTRIP caster aimed to help its users to stream any kind of data effortlessly. NTRIP delivers GNSS data streams to multiple users without the need of a static IP address on the reference station. NTRIP is an industry standard protocol supported by virtually any GNSS survey controller.
Pylon implements an essential part of an NTRIP infrastructure — NTRIP Caster, an Internet-accessible data relay. At the moment Pylon is still under development, but everybody can visit the pre-launch page and sign up for an early bird access here: pylon.rinex.io