Dubai: GeoBIM Middle East 2015, a forum for the geospatial, ICT, AEC and infrastructure industry, opened in Dubai yesterday. The platform brought together speakers and industry leaders who stressed on the importance of BIM for sustainable infrastructure. In his welcome address, Sanjay Kumar, CEO – Geospatial Media and Communications, stated that maps are rapidly becoming an industrial tool. While discussing the various applications of BIM, Kumar also revealed the technology is mostly being used by architects and engineers, in the Middle East. Paul Wallett, Area Business Division, Trimble, gave a presentation on behalf of the company. During his speech at the inaugural session, he mentioned the new BIM mandate for Dubai and how more and more governments are implementing BIM. Wallett also discussed about Tekla BIMsight, which combines construction models, checks for clashes, and shares information using the same easy-to-use BIM environment. It also enables project participants to identify and solve issues already in the design phase before construction.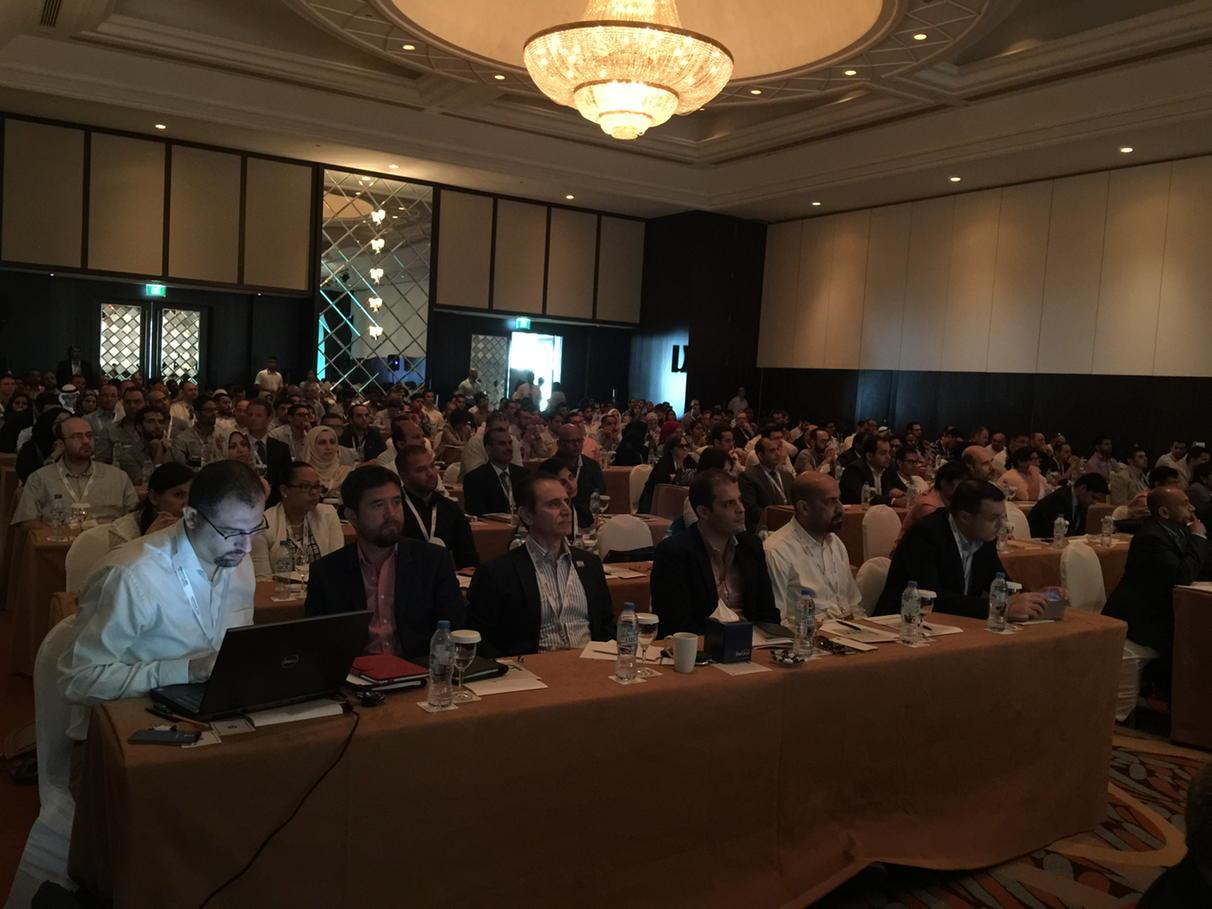 Dubai Municipality workshop, a half-day workshop was organised for technical presentations on the use of BIM in UAE, its advantages and challenges etc. Attended by various construction consultants, private companies and municipality officials, the workshop discussed the concept of Green Buildings.
The two day long conference has been organised by Geospatial Media and Communications.
Source: Our Correspondent
Join our upcoing GEOBIM Europe 2015 Conference to be held from 10 -11 December 2015.