India: Genesys has announced expansion in the company's top leadership. The new leadership will bring in deep customer insights across markets, building new markets, creating value propositions for the customers and bring in the required best practices towards enhancing customer experience.
Rakesh Bhambhani, Chief Business Officer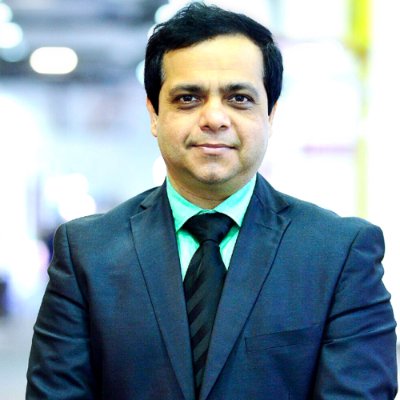 Rakesh joined Genesys International Corporation in August 2016 and has P&L responsibility for Genesys's Go To Market team. He has joined Genesys after successfully leading Dell Services over 9 years across Asia Pacific & Japan. His overall experience in the IT software – services industry spans over 23 years driving growth, across major markets both international & national.
He has successfully managed businesses across various business verticals such as telecom, BFSI, healthcare, government, manufacturing, and retail. In his 23+ year's stint in the software & services space, he has worked with prestigious organizations like Dell Services, Siemens Nixdorf, Cyient (Infotech Enterprises), Intentia, Bradma of India Limited building their business prior to joining Genesys.
Srinivas Jillellamudi, Senior Vice President – Operations & Delivery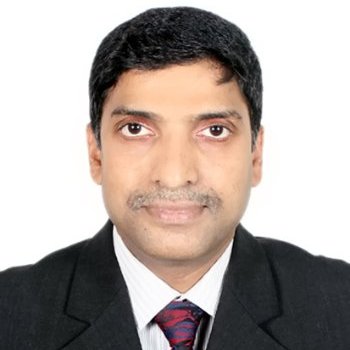 Srinivas Jillellamudi has joined as SVP & chief delivery officer. He is civil engineer, having over 26 years of experience in successfully delivering large geospatial solutions for clients across the globe. Before joining Genesys, Srinivas was with RMSI Private Limited for over 21 years and prior to that with Cyient, managing multiple geospatial solutions related portfolios.
His experience includes geospatial solutions implementation, program management, and product development. He has also gained expertise in geospatial data management, designing and implementing Geospatial software solutions, field data collection technologies and Geospatial systems integration with enterprise IT systems
We're excited to be expanding our Leadership team with committed dedicated leaders who understand our Customers, Our core values and can help our customer's Win which is critical for increasing our Revenues, said Sajid Malik, MD Genesys International.