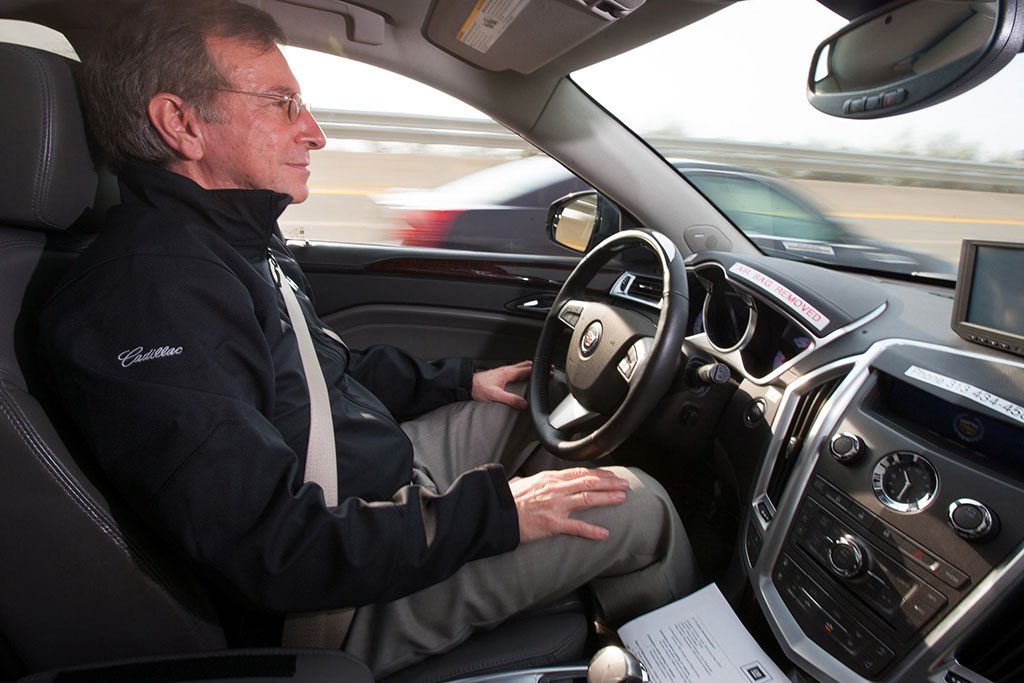 US: The recent Tesla Model S fatal crash has cautioned the entire industry of autonomous cars manufacturing. Car manufacturer General Motors is someone that shares the same concern. And therefore, the company has decided to take a bit more time before rolling out its own Supercruise system.
The extra time should allow GM to be much more confident that the technology will work as planned, said Mark Reuss, General Motors' global product development chief. Among other things, once Supercruise makes its debut on the Cadillac CT6 sedan, it will feature a retinal recognition system designed to make sure that a driver is paying attention to the road, even if their hands aren't on the wheel.
The May 7, 2016 Tesla crash appears to have been the result of a system malfunction that failed to recognize when a truck turned in front of the Model S sedan. But there are also some indications the 40-year-old driver was distracted, possibly watching a video on a laptop computer, rather than acting as a human backup to the Autopilot system.
The first fully self-driving vehicles aren't expected to start rolling out until early in the coming decade, but partially autonomous models are already hitting the road, including the Model S. That system relies on a "sensor fusion," blending a video camera mounted above the rear view mirror, and a radar sensor in the grille.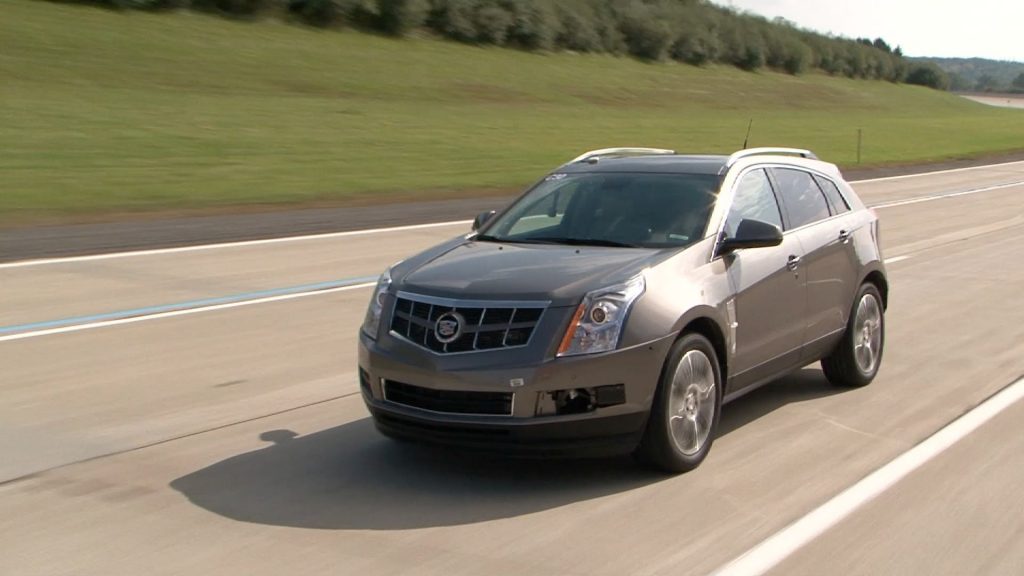 The General Motors Supercruise system goes a step further. It compares the data from its own camera and radar with information contained in a highly detailed 3-D map. That's far more accurate than the current, satellite GPS-based navigation systems of today, but it requires extensive new mapping of roads around the country using a laser-based system called LiDAR, or Light Detection and Ranging.
The camera system in GM vehicles is provided by Mobileye, a high-tech company based in Tel Aviv, Israel. The two companies are planning to use the technology to crowdsource mapping. If there are any changes on a route already mapped by GM using its LiDAR system — such as detours or even temporary delays, such as a broken-down vehicle – that will be sent to the cloud and relayed to other vehicles in the area.
GM officials aren't saying whether that feature will be activated by the time Supercruise makes its debut. But by using the extremely detailed LiDAR maps, vehicles will be able to follow a route with an accuracy of less than 10 inches.