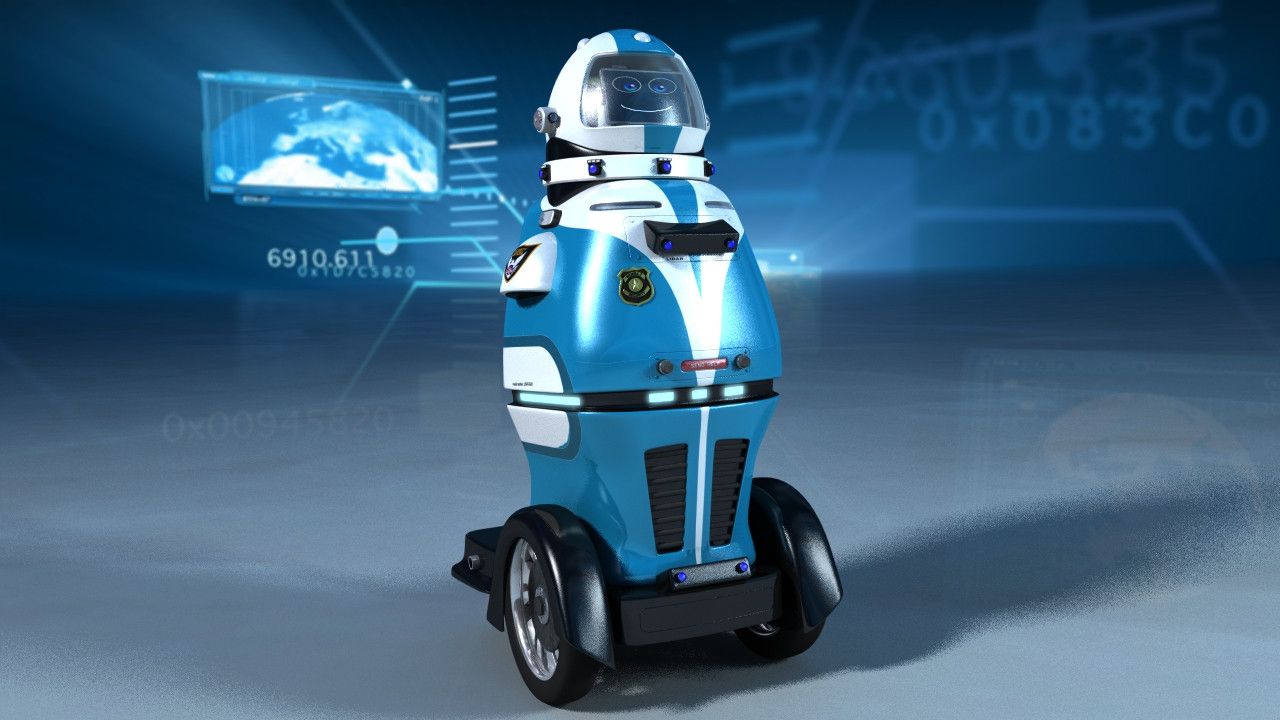 US: AI (Artificial Intelligence) security robots manufacturer, Gamma 2 Robotics has launched a new security patrol robot, RAMSEE at HxGN LIVE, Hexagon's international conference. The robot launch was part of the plan between Gamma 2 Robotics and Hexagon Safety & Infrastructure.
RAMSEE is a patrolling robot that works autonomously without supervision and provides real-time data on intruders, motion, heat, fire, smoke, gas and more. As a human-machine interface it creates a powerful force multiplier.
"RAMSEE will change the world of security because it never rests and operates at a fraction of the cost paid for other security services," said Lew Pincus, chief executive officer, Gamma 2 Robotics. "We built RAMSEE to be ideally suited for the overnight dull, dirty and dangerous patrols nobody wants to do. These are the jobs for which the security industry struggles to find staffing."
The two companies provide security personnel as well as the end users of security services have been plagued with an inability to recruit staff, resulting in high turn-over and low reliability of manned security labor. By using RAMSEE as a force multiplier, safety and security can be delivered at a lower cost with greater reliability.
"Mobile sensor platforms, such as robots and drones, have the potential to disrupt public safety and security markets," said Kalyn Sims, chief technology officer, Hexagon Safety & Infrastructure. While useful in their own right, the value of robots and other mobile sensor platforms increases when integrated with other safety and security assets, such as video surveillance systems, access control systems, building automation systems and others, into command-and-control software for a comprehensive solution for threat detection, assessment and response.
"We teamed with Hexagon Safety & Infrastructure and chose to launch our new line of security robots at HxGN LIVE because Hexagon's global footprint and reputation for innovative solutions provide an international platform for our game-changing, disruptive technology in security services," said Pincus.
Source: PRN