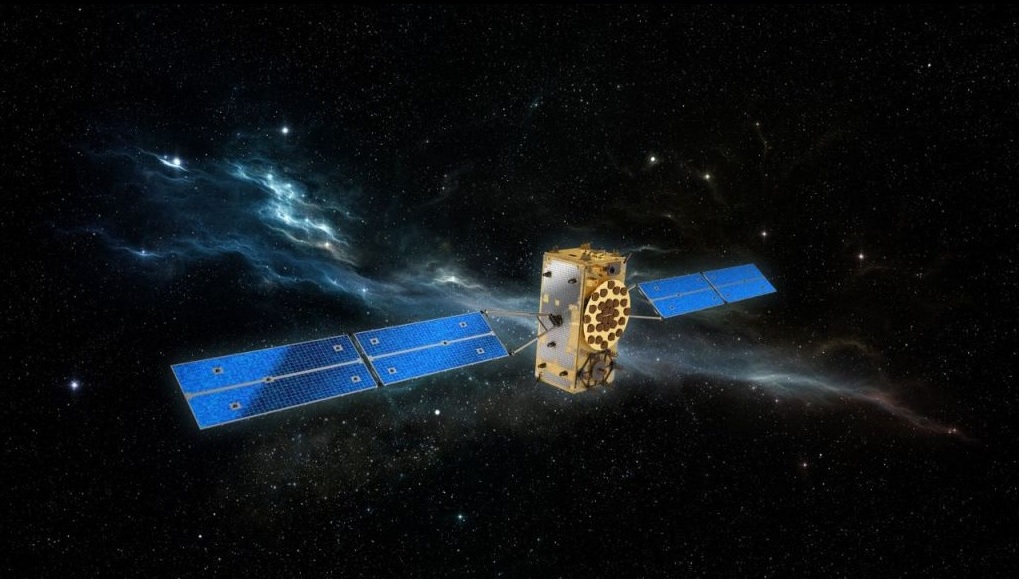 France: The Galileo satellite navigation system of the European Union has begun operations, with the satellites in space delivering positioning, navigation and timing information to users around the globe.  The news was made public by the European Commission on Thursday with the announcement of Galileo Initial Services being fully operational.
Further launches will continue to build the satellite constellation, which will gradually improve the system performance and availability worldwide. ESA has overseen the design and deployment of Galileo on behalf of the Commission, with system operations and service provision due to be entrusted to the European Global Navigation Satellite System Agency next year.
After five years of launches there are now 18 satellites in orbit. The most recent four, launched last month, are undergoing testing ahead of joining the constellation next spring. The full Galileo constellation will consist of 24 satellites plus orbital spares, intended to prevent any interruption in service.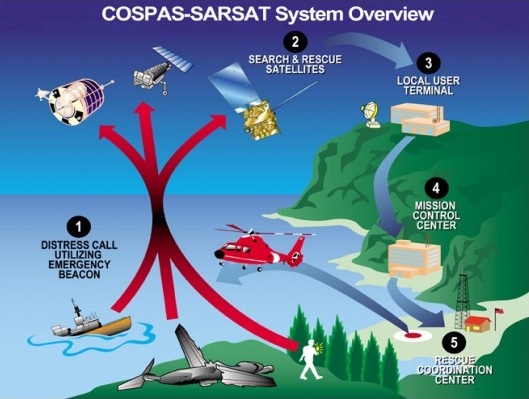 ESA Director general Jan Woerner noted, "For ESA, this is a very important moment in the programme. We know that the performance of the system is excellent.
"The announcement of Initial Services is the recognition that the effort, time and money invested by ESA and the Commission has succeeded, that the work of our engineers and other staff has paid off, that European industry can be proud of having delivered this fantastic system."
Paul Verhoef, ESA's Director of the Galileo Programme and Navigation-related Activities, added, "Today's announcement marks the transition from a test system to one that is operational. We are proud to be a partner in the Galileo programme. Still, much work remains to be done. The entire constellation needs to be deployed, the ground infrastructure needs to be completed and the overall system needs to be tested and verified."
"In addition, together with the Commission we have started work on the second generation, and this is likely to be a long but rewarding adventure."