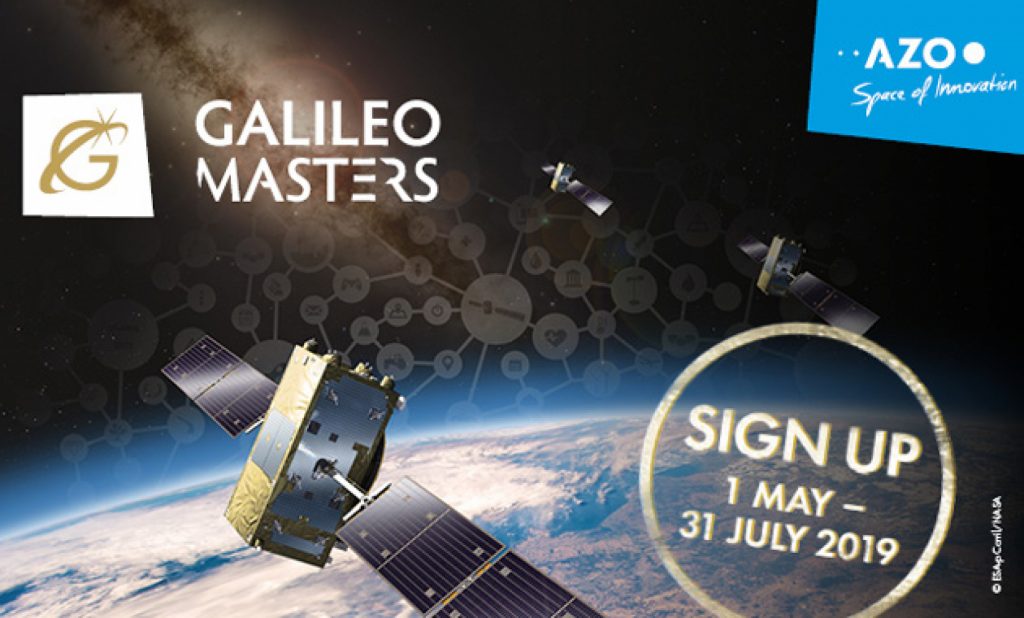 France: The 2019 edition of Galileo Masters has announced its submission phase on May 1. Since it began in 2004, the Galileo Masters has searched for the most progressive thinking applications based on satellite navigations and the desire to set benchmarks in space-related inventions across Europe. The last day for the submissions of applications is 31st July 2019.
The Galileo Masters seeks to award applications, services and new ideas from healthcare and leisure to traffic management and other rails, sea, and air transport logistics, individuals and entire industries alike can benefit from satellite navigation.
There are only one class and two categories in the competition, Galileo Masters Startup of the Year or Idea of the Year and Galileo Masters Regional and Special Prize Challenges. It is mandatory for all participants to select the class for their business.
Participants can submit their solutions for one of the 'Special Prizes' that will be offered by leading European stakeholders. Research and institutions are in search for innovations in areas related to satellite navigations.