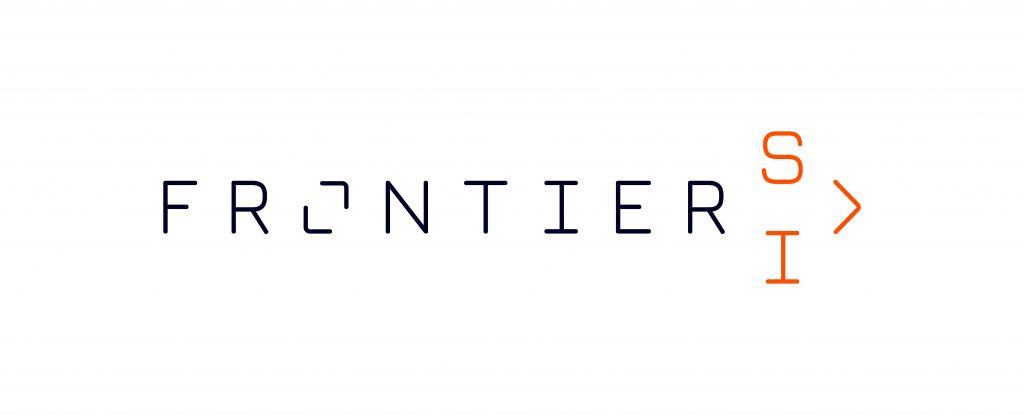 FrontierSI together with Geoscience Australia and Land Information New Zealand collaborate has released Satellite-Based Augmentation System (SBAS) Trial Economic Benefits Analysis Report. The report was released by the Minister for Resources and Northern Australia, Senator the Hon Matt Canavan, and concurrently by Land Information New Zealand.
This is an exciting time for FrontierSI, as it was the culmination of testing across 27 demonstrator projects in ten industry sectors throughout Australia and New Zealand. We are proud to have collaborated with our partners, Geoscience Australia and Land Information New Zealand, and used our networks to unite teams and deliver the successful trial. This milestone offers an iconic example of how industry, government and universities across two countries can unite to comprehensively test leading technology and produce a highly successful outcome. More information can be found in the article below and the various reports can be downloaded from our website.
Other exciting FrontierSI projects include the development of an algorithm to measure the quality of the cadastre where we are working closely with our partners Symbolix and NSW Spatial Services on building statistical analyses and resulting models. And our involvement in the development of a new tool for detecting groundwater-dependent vegetation using the Geoscience Australia Open Data Cube.