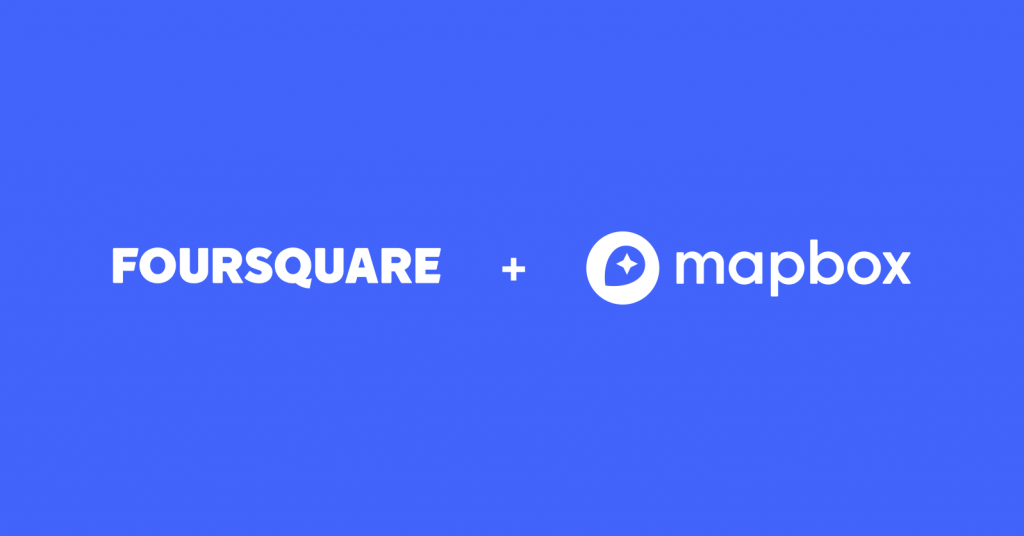 US: Foursquare announced in its official blog post that it is now the primary location provider powering all point of interest (POI) data in Mapbox's location platform, including Mapbox's API and full product suite.
Mapbox is a location data platform that offers developers like Snapchat, Instacart, and Lonely Planet with building blocks to add location features like maps, search, and turn by turn navigation into their mobile and web apps.
By joining hands, we're bringing together two of the industry's leading location APIs and allowing a global ecosystem of nearly 1 million developers to benefit from the flexibility of Mapbox and the world-class quality of Foursquare's location database, the blog post announced.
With Foursquare's Places Database and API, Mapbox will now be able to offer developers access to the largest global first party-driven location data, encompassing more than 105 million venues worldwide.
"This is an amazing refresh of our map. Places are everything and the 105 million new venues cover them all; from restaurants and bars to hotels and coffee shops, all over the world," said Eric Gundersen, Mapbox CEO. "After using Foursquare for years, it's nice to have the places I go in the maps we make."