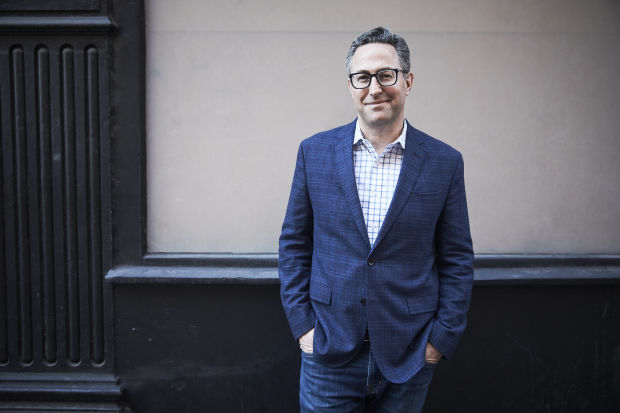 USA: Location data firm Foursquare has made its first acquisition, bringing in its location intelligence rival Placed from Snapchat parent Snap Inc for an undisclosed fee. The deal coincides with an investment of $150m in Foursquare.
With the acquisition, Foursquare will make 'Placed Attribution' its flagship measurement product, replacing Foursquare Attribution, under the 'Placed powered by Foursquare' brand.
Jeff Glueck, CEO, Foursquare said in a blog post, "With the Placed acquisition, Foursquare and Placed together are the clear #1 player in Attribution, adding to Foursquare's #1 position in location-aware developer tools, which are relied upon by companies including Uber, Twitter, Samsung, Apple, Hilton, Accuweather, TripAdvisor, Tencent, and 150,000 other registered apps."
Glueck added, "Foursquare and Placed share a similar philosophy of building against a truth set of real consumer responses. Getting real people to confirm the name of their location is the only way to know if your technology is accurate or not."
The acquisition also brings more than 350 staff together with over 40 per cent of them representing engineering and data science. Placed's Founder and CEO, David Shim, will join Foursquare as President.  
The Raine Group-led investment in Foursquare is funding the acquisition and is supporting the company's plans to increase research and development and expand.