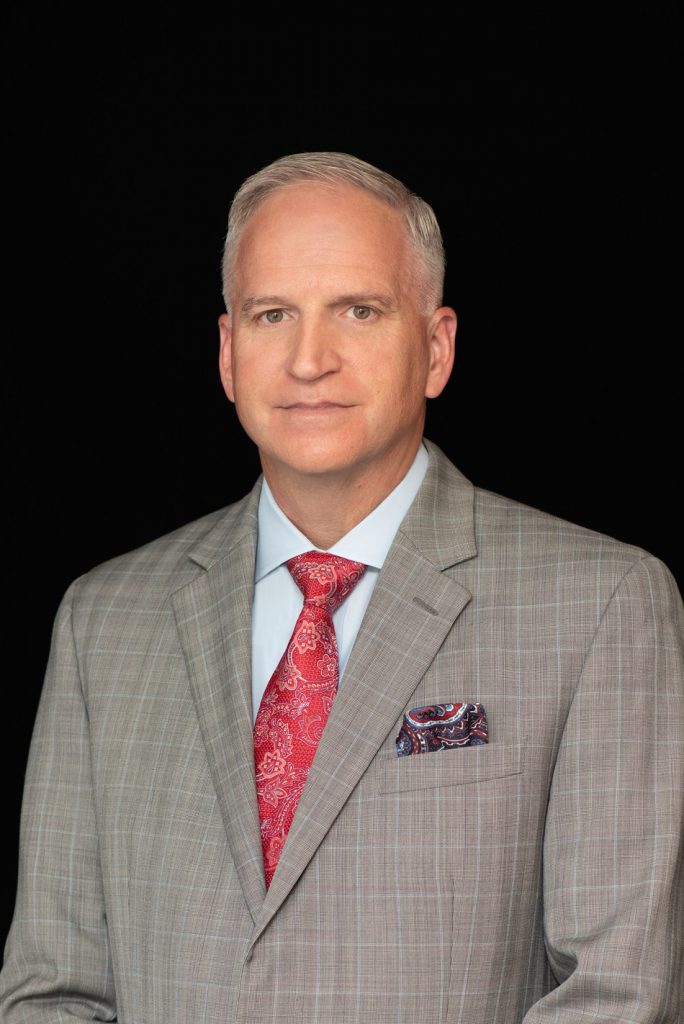 USA:  Beacon Global Strategies (BGS) is pleased to announce that Robert Cardillo, who recently retired as Director of the National Geospatial-Intelligence Agency (NGA), has joined the firm's Board of Advisors.
Mr. Cardillo is one of the country's most recognized national security professionals and has held numerous leadership positions in his distinguished 35-years of service in the U.S. Intelligence Community (IC).  Most recently he served as the sixth Director of the NGA from October 2014 until February 2019, where he led the Agency's efforts to modernize and grow its global geospatial intelligence mission.
"Robert has had a distinguished career leading our nation's intelligence community. He was in the Situation Room and the Oval Office for many of the most consequential decisions of our time.  He will be a highly valued advisor and colleague for the Beacon team," said former Secretary of Defense and CIA Director Leon Panetta, who serves as Senior Counselor at Beacon Global Strategies.
"We are fortunate to welcome Robert Cardillo to BGS' Board of Advisors," said Jeremy Bash, founder and Managing Director at Beacon. "Robert's leadership background and extensive experience related to intelligence and security matters will be of great value to our Board, our company, and our clients."
Prior to serving as Director, from 2010 to 2014, Mr. Cardillo served as the first Deputy Director for Intelligence Integration at the Office of the Director of National Intelligence, where he operationalized and implemented the DNI's vision to fully integrate the IC.  In this position, Mr. Cardillo managed, edited and delivered over 1,400 President's Daily Briefs.