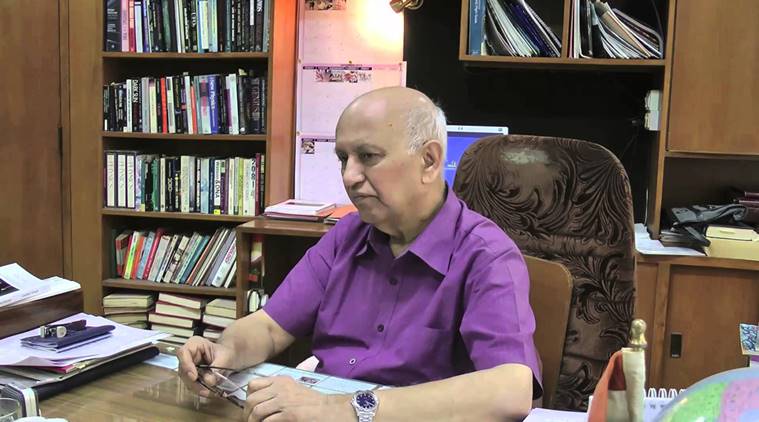 India: Former ISRO Chairman and internationally renowned space scientist Professor U R Rao passed away today at his residence in Bengaluru. Rao, 85, was admitted in a hospital earlier this year because of the heart ailments.
According to an ISRO official, Professor Rao died at around 3 am in the morning. "Rao breathed his last during the early hours, around 3 AM today," ISRO Public Relations Director Deviprasad Karnik told an agency.
Professor Rao, who served as ISRO Chairman for 10 years during 1984-1994, was inducted into International Aeronautical Federation (IAF) Hall of Fame last year during the closing ceremony of IAF Congress 2016 in Guadalajara, Mexico. Under his leadership, India carried out at least 20 satellites project including the country's first, Aryabhatta.
From Aryabhatta to the Mars Orbiter Mission, Rao continued to work with ISRO on several projects. Senior scientists have said that his domain expertise and ability to stay up-to-date with technological advancements is unrivaled.
Rao was conferred the Padma Vibhushan in January this year. Among other positions that Rao has held, he is remembered for his tenure at the Massachusetts Institute of Technology (MIT). In May 2016, Rao became the first Indian to be given the 'Hall of Fame' award by the International Astronautical Federation (IAF).
He has published more than 350 scientific and technical papers covering cosmic rays, interplanetary physics, high energy astronomy, space applications and satellite and rocket technology and authored many books.
He is also the recipient of D.Sc (Hon. Causa) Degree from over 25 universities, including the University of Bologna, the oldest University in Europe.