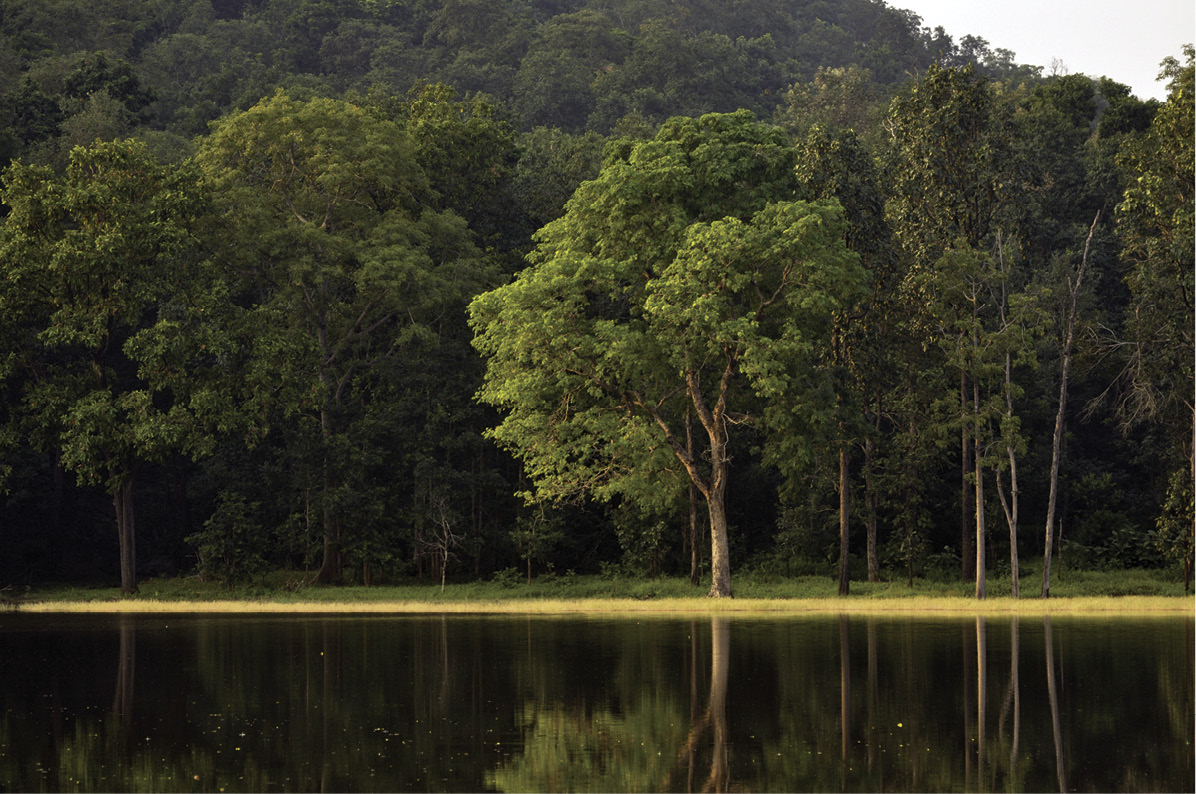 India: Forest officials at Shahdol, a city in the outskirts of Jabalpur, Madhya Pradesh, have decided to utilize geospatial technology to ensure that forest guards and rangers patrol their beats without fail. The decision was taken after taking into consideration that many forest guards do not follow their beat rosters, ignore routine patrolling, which triggered the concern among authorities, sources said.
To counter the situation, South Shahdol Forest Division adopted a new monitoring system based on geospatial technology along with support of android-based apps whereby every field staff would be given a few GPS points in their respective work area.
The situation has led to an unprecedented number of deaths of leopards and tigers in South Shahdol forest division and Umaria forest division. "One of major shortcomings had been improper monitoring at field-level staff, poor communication about movements of big cats, especially tigers to the higher office. Had it been conveyed timely, things would have been better," says DFO (South Shahdol forest division) Pradeep Mishra.
They are supposed to go to aforesaid points, get geo-tag photos with basic details of forest along 40-meter radius of the points. Besides, they have to interact with villagers about their problems and collect their mobile numbers.
"Their study will be filled in 2-page templates and submitted to division. The division office will scrutinise every bit of details. The strict disciplinary action would be taken in case of reporting false information," the officer said. The points will be given in such a way that field staff regularly visit important areas and remain connected to people.
"We are hopeful this strategy would help us get regular inputs on movement of wild animals, illicit tree felling and illegal mining in forest areas can be checked," DFO said.
It is scientifically designed full-proof methodology to ensure optimum monitoring. It also integrates people interface in providing important info regarding day-to-day activities in their nearby forest areas, which were not being captured till now.
In wake of enormity of multidimensional challenges being faced by the department and limited resources to deal with it, we are bound to look for some technology-based solutions along with our traditional way of working, officers said.