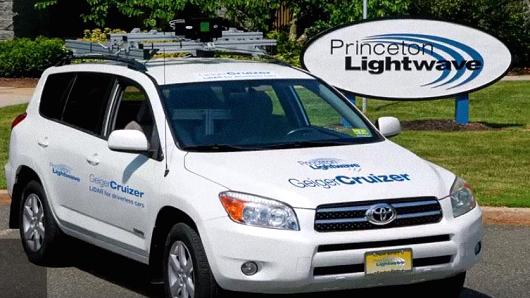 US: Argo AI, the self-driving vehicles software developing unit of Ford has bought Princeton Lightwave, a Cranbury, New Jersey-based LiDAR manufacturer.
Announcing Princeton Lightwave acquisition in a blog post on Friday morning, Argo Chief Executive Officer Bryan Salesky said his company "won't be able to build" self-driving cars without LiDAR.
Argo wants to develop "affordable" LiDAR sensors with Princeton's help, he added. The deal comes more than a year after Ford's $75 million investment in Velodyne. As far as disclosing the terms of the deal, Argo refrained to say anything.
Founded in 2000, Princeton Lightwave is one of more than 20 global manufacturers of LiDAR. Private and corporate investors have poured more than $700 million into startups developing LiDAR systems for self-driving cars, according to a Reuters analysis of publicly available investment data.
Princeton Lightwave is one of at least four of those startups to be acquired in the past two years. Others include Tyto LiDAR, a small San Francisco Bay area company purchased by Uber Technologies in 2016, and Pasadena, California-based Strobe, which General Motors bought earlier this month.
Ford acquired control of Argo in February and is investing $1 billion in the Pittsburgh-based company over five years. Argo is developing a software-based "virtual driver" system for the automaker.