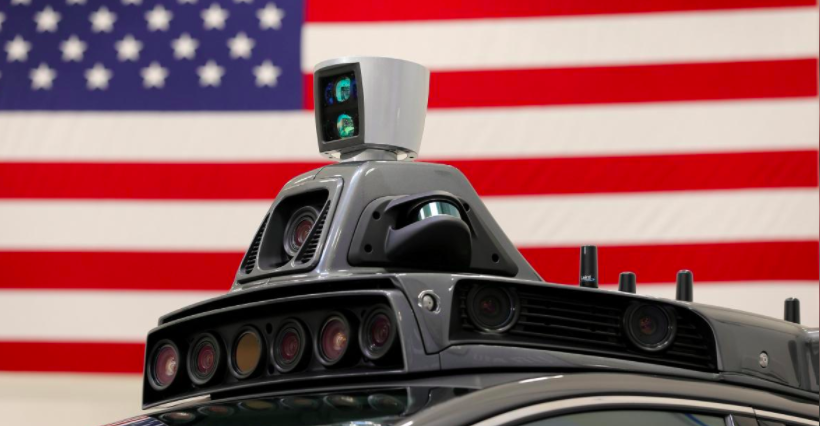 Ford Motor Company has launched a pilot delivery program in Miami with Domino's, and next month will add goods delivery startup Postmates. The automaker said it is developing a revenue-sharing model with its partners, for whom it will provide fleet-management services.
Ford plans to provide a self-driving vehicle service to multiple partners, who in turn would offer it to their customers under their own brand names. A Lyft customer, for instance, could schedule a ride from a Lyft mobile phone app in a Ford self-driving vehicle.
"We will make money through utilizing the vehicle and the revenue that the vehicle generates for every mile it's operating," Sherif Marakby, Ford's vice president of autonomous vehicles and electrification, said in an interview to Reuters.
That model could include a revenue split with the partner, and additional revenue from streaming digital services such as infotainment, advertising and e-commerce into the vehicle.
The vehicle will be flexible enough to carry people, goods or both, and will be powered by a hybrid gasoline-electric powertrain to provide good range and minimize the downtime required by pure electric vehicles such as GM's Cruise AV to charge their batteries.