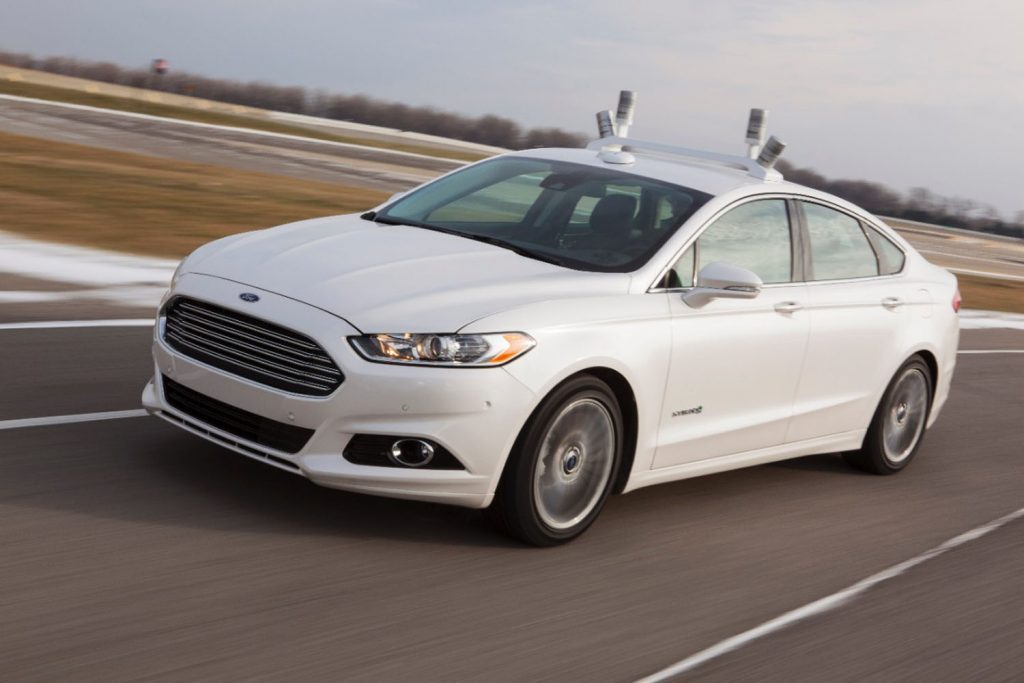 US: In the pursuit to launch its fully autonomous car for ride sharing by 2021, Ford Motor Company has made a number of investments in tech companies and has doubled its team in the Silicon Valley. The intent behind this decision is to have a high-volume, fully autonomous Society of Automotive Engineers level 4-capable vehicle in commercial operation in 2021 in a ride-hailing or ride-sharing service.
In order to achieve its goals, Ford has made a number of key, significant investments in tech companies that will expand its capabilities in advanced algorithms, 3D mapping, LiDAR, and radar and cameras sensors. These investments include: Velodyne: As previously covered on our site, Ford has invested in Velodyne, the leader in LiDAR sensors, with an eye on quickly mass producing a more affordable automotive LiDAR sensor.
SAIPS: Ford has acquired the Israel-based computer vision and machine learning company to further strengthen its artificial intelligence and computer vision capabilities. SAIPS develops algorithms for image and video processing, deep learning, signal processing, and classification, which Ford hopes will help its autonomous vehicles to learn and adapt to the surroundings of their environment.
Nirenberg Neuroscience LLC: Ford announced an exclusive licensing agreement with Nirenberg Neuroscience, a machine vision company founded by neuroscientist Dr. Sheila Nirenberg, who cracked the neural code the eye uses to transmit visual information to the brain. Nirenberg Neuroscience has a machine vision platform for performing navigation, object recognition, facial recognition and other functions.
Civil Maps: Ford has invested in Civil Maps, a company that has developed a scalable 3D mapping technique, which provides Ford with another way to develop high-resolution 3D maps of autonomous vehicle environments.
In addition to these investments, Ford has added two new buildings and 150,000 square feet of work and lab space adjacent to its current Research and Innovation Center in Silicon Valley, creating a dedicated, expanded campus in Palo Alto. In addition, the company plans to double the size of the Palo Alto team by the end of 2017. The campus is set to open in mid-2017.
"The next decade will be defined by automation of the automobile, and we see autonomous vehicles as having as significant an impact on society as Ford's moving assembly line did 100 years ago," said Mark Fields, Ford president and CEO. "We're dedicated to putting on the road an autonomous vehicle that can improve safety and solve social and environmental challenges for millions of people – not just those who can afford luxury vehicles."