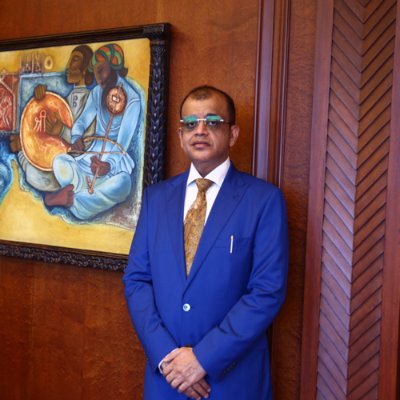 India: Former Rolta COO Atul Dev Tayal has joined ADCC as its Vice Chairman. Tayal will also be a Member of Board of Directors and Senior Managing Director of ADCC. Having a rich experience of thirty years, he will be looking over all company operations.
Being a successful Tech Business Leader, Tayal brings in a wealth of domain knowledge and rich experience in business development. During his tenure at Rolta, he brought significant business growth and was extensively involved in acquiring and executing projects profitably.
Tayal has a proven track record of value creation and driving profitable business. He possesses an exceptional combination of leadership and management skills. He has core expertise in business development, and in leading centers for software development (IP), systems engineering/integration, and delivery of GIS and EDS services. He possesses expertise in Defence, Government, and Homeland Security as well.
The company has also announced that it is planning to re-brand ADCC to create a visible identity as in similar way several brands have established in the market earlier. This is being done to ensure that the brand reflects ADCC's current journey towards advanced GIS & Engineering services.
The company is also planning to join hands with financiers and investors for entering in new domains like Defence, Infrastructure, etc. for acquiring new technologies comprising LiDAR, BIM, and GIS integration.