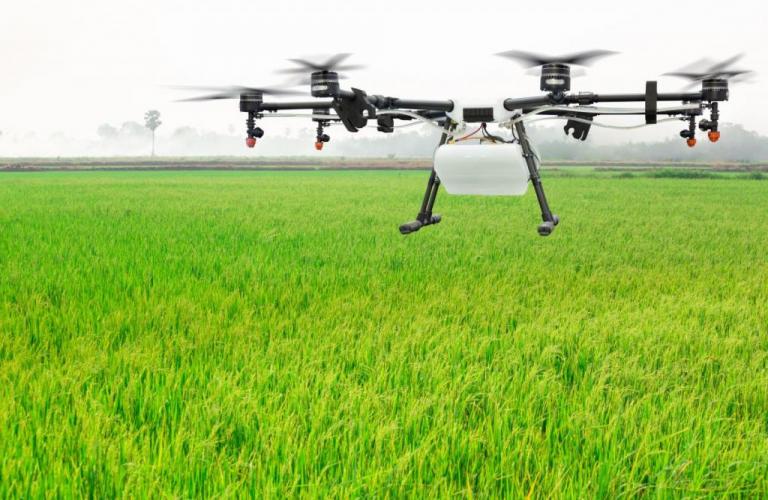 Esri Partner Network Companies, Flightline Geographics and Landitude Inc have announced a new strategic alignment to provide state-of-the-art aerial imagery & 3D GIS data for agricultural interests, including large farms, vineyards and ranches. 
Landitude's mission is to provide clients with solutions that empower them to become better land stewards, ensuring the long-term health of managed resources.
FlightlineGeo is a recognized leader in aerial imagery for GIS since 2007, specializing in large project footprints and rapid turn-around times. "GIS relies upon access to content. Flightline Geographics' use of UAS to capture, process and deliver GIS content in near real time is a real game-changer.", says Esri President Jack Dangermond.
Company Information:
Flightline Geographics specializes in UAS for GIS, including agricultural, wind and solar farms, pipeline and electrical transmission line monitoring applications leveraging Esri technology. http://www.flightlinegeographics.com
Landitude provides consulting & management for large farms & ranches, including GIS services.