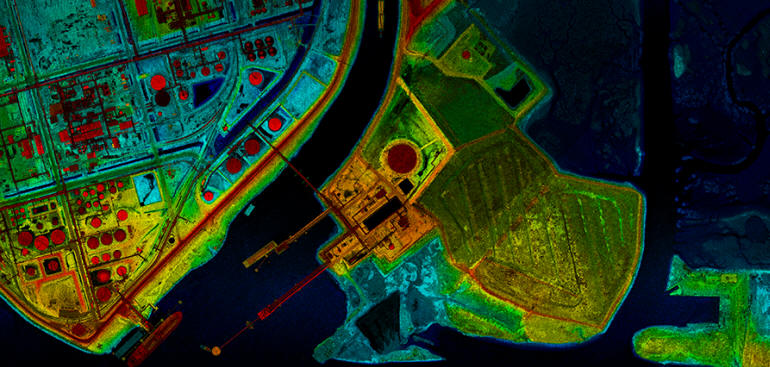 Canada: Fireweed Zinc has initiated its airborne geophysics program. The purpose of the program is to cover Tom and Jason claims as well as southern portion of adjacent MAC claims. It would help in mapping subsurface geology and identifying drill targets and new mineral discoveries. Geophysics work uses highly sophisticated Versatile Time-Domain Electromagnetic (VTEM) system, which is helicopter-borne, and a high sensitivity magnetometer.
Airborne LiDAR Program
Airborne LiDAR program has also begun. LiDAR survey would provide an accurate topographic map for locating more accurate mineral resources, engineering and mapping geological work. High definition photography would also aid in engineering and geological work.
Drilling Program
Result of the drilling program was high grade lead-silver-zinc intersection that included 10.20% Zinc, 6.28% Lead and 87.7 g/t Silver over 24.4 meters true width. Extra nine holes have been drilled.
NI43-101 Mineral Resource and PEA
As drilling is completed and resampling is done, work on NI43-101 will be integrated. Upon the publication of updated mineral report, Fireweed plans a revaluation for mining and metallurgy relate projects. In the next few months, Fireweed geologists will also be compiling and interpreting the work in geophysics and geochemistry and will look for new opportunity areas.