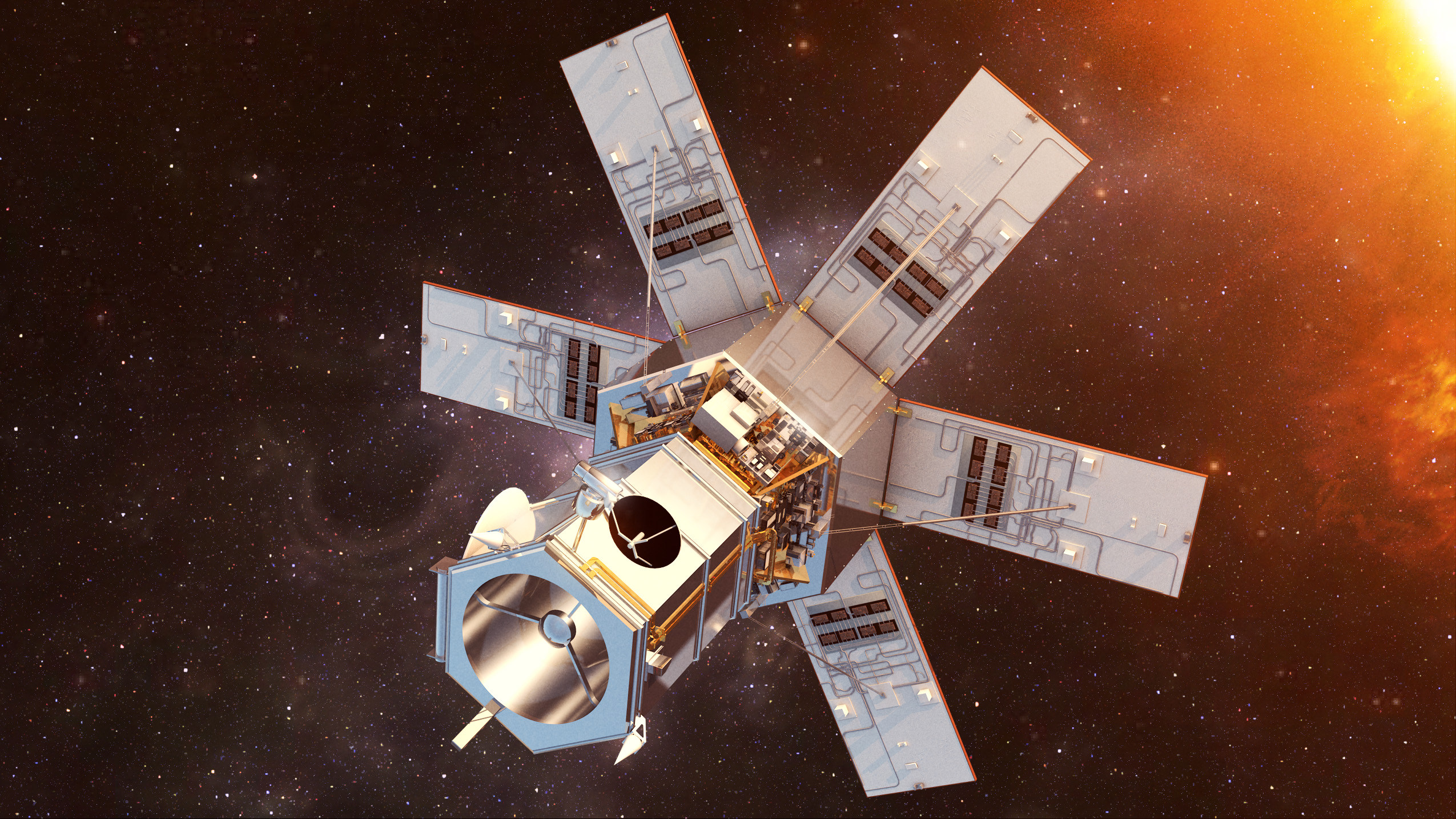 Australia's federal government has announced that AU$500 million will be put towards improving Australia's space-based intelligence, surveillance and reconnaissance capabilities.
The project, named Defence Project 799, aims primarily to support Australia's defence operations, border protection and humanitarian missions. However, in the official announcement the government has also hinted at providing this capability to the commercial sector.
Minister for Defence Industry, the Hon Christopher Pyne MP and Minister for Defence, Senator the Hon Marise Payne this week committed $500 million to improve the Australian Defence Force's access to commercial satellites to provide information to government agencies. While the government has made no mention of which satellite companies are involved, in the official media release they did include images of both DigitalGlobe and Airbus Defence and Space satellites.
Senator Payne said that Defence Project 799 was introduced in the 2016 Defence White Paper to enhance Australia's geospatial-intelligence capabilities.
This brings Australia further into a new age of space investment. The news follows on from last month's announcement of a new open access satellite imagery platform Digital Earth Australia, which promises to provide 10 metre resolution imagery nationwide, updated every five days. Meanwhile, Australia, New Zealand and a host of technologies companies are in the process of testing new precise satellite positioning capabilities in the region, including SBAS and PPP (read our explainer here). Together, this all gives extra weight to recent discussions about the launch of an Australian Space Agency.