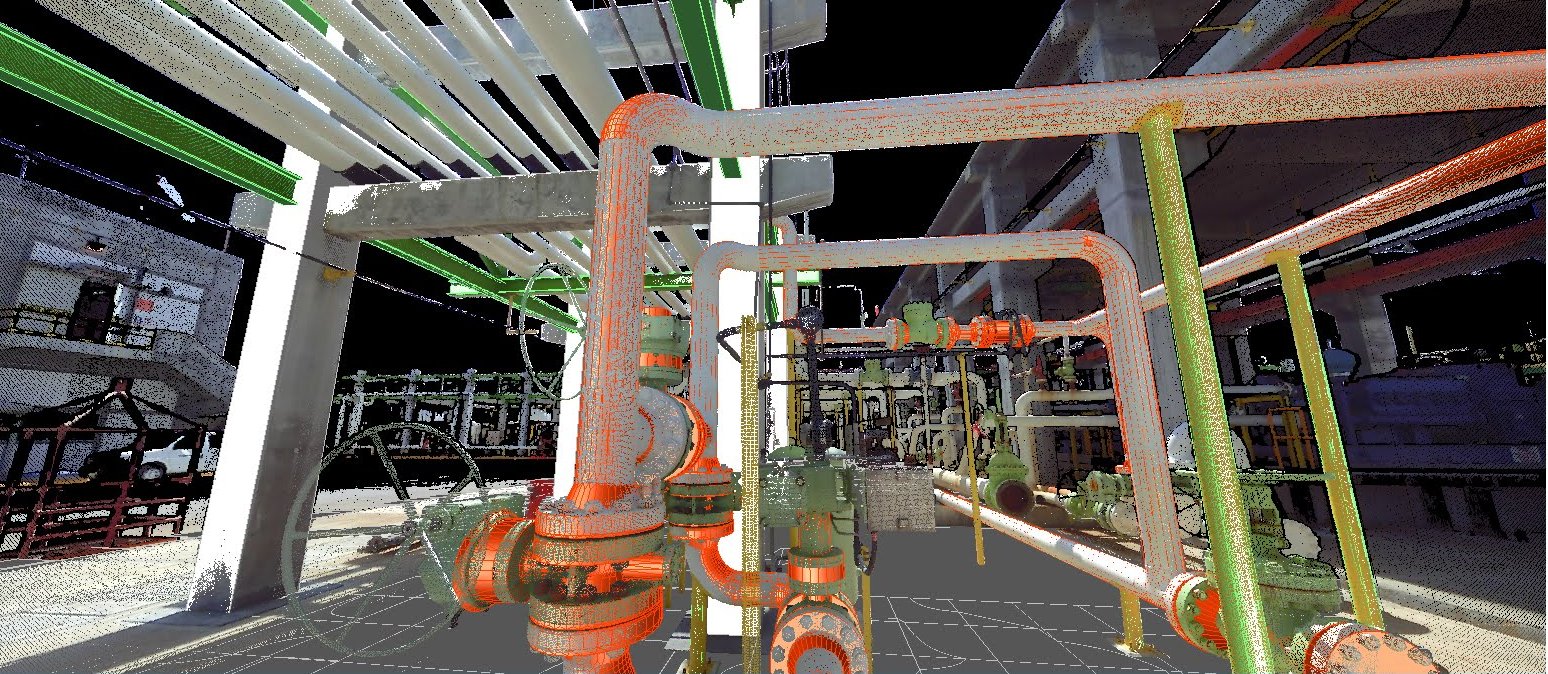 US: FARO Technologies on Monday released the PointSense and VirtuSurv 17.0, laser scanning plug-ins for the Autodesk environment. The newly released point cloud tools ensure seamless integration with the recently released Autodesk 2017 product line.
The PointSense and VirtuSurv 17.0 programs provide BIM-CIM CAD designers with comprehensive tool kits for solving the challenge of converting massive point cloud data sets into intelligent 3D models. Customers can choose software modules that match their specific workflows and plug-ins that are available for both AutoCAD and Revit.
"FARO understands the significance that Autodesk software plays in completing our clients' workflows within the BIM-CIM market." stated Andreas Gerster, Vice President, BIM/CIM and Product Design. "Our engineering team worked closely with Autodesk to provide a seamless transition to Autodesk 2017 products so that our customers have immediate, uninterrupted access to the latest design platform."
3D laser scanning is quickly becoming the accepted practice for fast, efficient and accurate capture of as-built data by engineers, architects and construction specialists. However, designers are often left with CAD programs that have manual and inconsistent methods for transforming scan data into final design needs.
Source: FARO