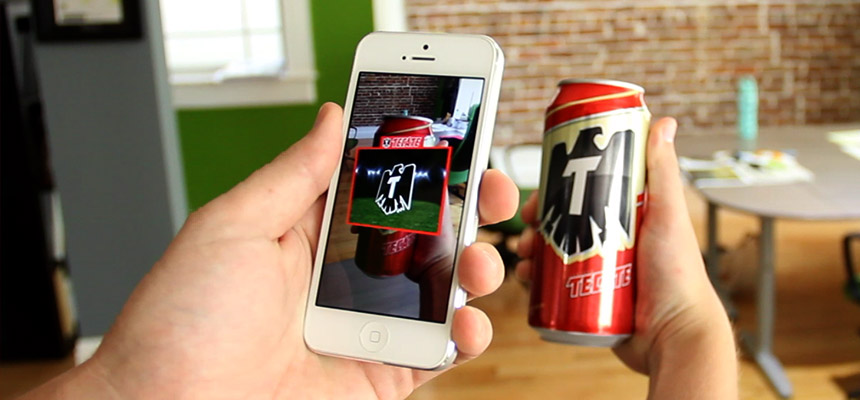 US: FARO has acquired mobile Augmented Reality (AR) solutions provider, MWF-Technology GmbH. The acquisition will allow MWF's breakthrough technology enable large, complex 3D CAD data to be transferred to a tablet device and then used for mobile visualization and comparison to real world conditions. It will also enable real-time, actionable manufacturing insight for in-process inspection, assembly, guidance and positioning.
Located near Frankfurt, Germany, MWF's mobile AR solution (FARO AR Inspect) has been utilized by some of the top aerospace and automotive companies in the world in their assembly workflows to dramatically reduce cycle time and significantly reduce manufacturing costs. This solution includes both an innovative compression software tool for converting 3D CAD data into a mobile format, enabling intuitive navigation through the 3D data, and a hardware kit that includes a 3D ready iPad and alignment tools.
FARO AR Inspect, along with FARO TracerM guidance and positioning technology, dramatically increases productivity for factory metrology and construction BIM-CIM customers by making information about the surrounding real world interactive and digitally manipulatable.
Additionally, AR Inspect complements FARO Virtual Reality (VR) Viewer (showcased at Intergeo 2016), which enables an immersive and interactive experience in a simulated 3D environment. Among many other benefits across multiple applications, it facilitates more time and cost effective decisions in the design cycle by enabling teams to spot flaws or potential risks before implementation.
"We are very excited about expanding our portfolio of virtual reality solutions into actionable, mobile Augmented Reality with MWF," stated Dr. Simon Raab, FARO's president and CEO. "With the introductions of Mobile AR and VR solutions, we are at a seminal moment where we can enable our customers to evolve their thinking and actions beyond doing it the right way to doing it the best way every time. They will benefit from error detection at even earlier stages of the production, construction or design process.  As an industry pioneer, FARO continues to be committed to driving technological innovation that creates increasingly more value for our customers."