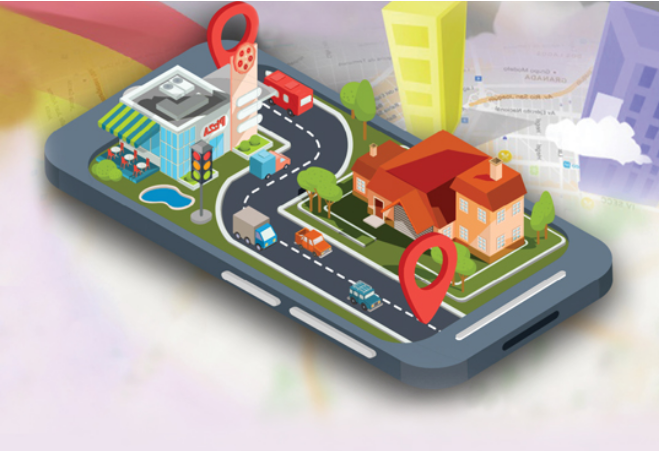 Singapore: Geospatial Media and Communications is pleased to introduce FARO, the world's most trusted source for 3D measurement technology, as a gold sponsor at Location World Conference. The conference is scheduled to take place on 1-2 October 2018 at Conrad Centennial Singapore.
Location world is a two-day business conference centered around the theme BI+AI+IoT: Powering Economies i.e. location technology – a business intelligence process that combines with AI, IoT and big data to generate insights from location-based or geographic business data. Businesses that integrate location intelligence into their marketing strategy benefit by gaining accurate information that gives them insights on their consumers, allowing them to take action involving customer bases, distribution channels, networks, as well as to maximize marketing decision making.
Location World, Singapore 2018 aims to connect the dots for AI, IoT and Location Technologies with communities, business enterprises, government, research & academia, etc. through strategic collaborations, innovation promotions, partnerships and management liaison.
"Fast and accurate digital data is the core fundamental for many location-based applications, such as navigation, monitoring and mapping. FARO, the market leader in 3D measurement and 3D scanning, recently launched our TrueHDR Laser Scanner, which shows our commitment in providing the latest scanning technology to the market. Location World is definitely one excellent platform to showcase our latest product. This allows our customers and partners to experience the benefits of this technology, which promises to enhance their process capability and efficiency", said Beng Chieh Quah, Head of Marketing, Asia Pacific, FARO Singapore.
"The team is proud to have the support from FARO as the gold sponsor at Location World conference, Singapore 2018. With the rising need high-precision 3D measurement, imaging and comparison of parts and compound structures within production and quality assurance processes, etc. to help customers make more informed decision, the forum looks forward to have FARO insight as a world leader. As we strive to create a unique platform by bringing together the business users of the industry from varied genre, FARO participation will add a greater value to the Location World forum", said Prashant Joshi, Vice President, Outreach and Business Development at Geospatial Media and Communications.