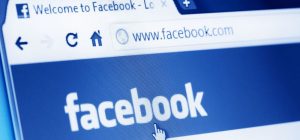 US: Facebook is providing more privacy control to users by making data management easier and changing the design of the settings menu.
The social media company said it would propose in the coming weeks updates to the social media websites regarding terms of service and data policy to declare what information is gathered and how it is used. .
"We've heard loud and clear that privacy setting and other important tools are too hard to find, and that we must do more to keep people informed," Erin Egan, Facebook's chief privacy officer, and Ashlie Beringer, its deputy general counsel, said in a statement.
Apart from redesigning its settings menu on mobile devices, Facebook is also creating a new privacy shortcut menu that would assist users to keep their information safe.
Users would now be able to download the data that they have shared on Facebook, including anything that they post on their Facebook profile.