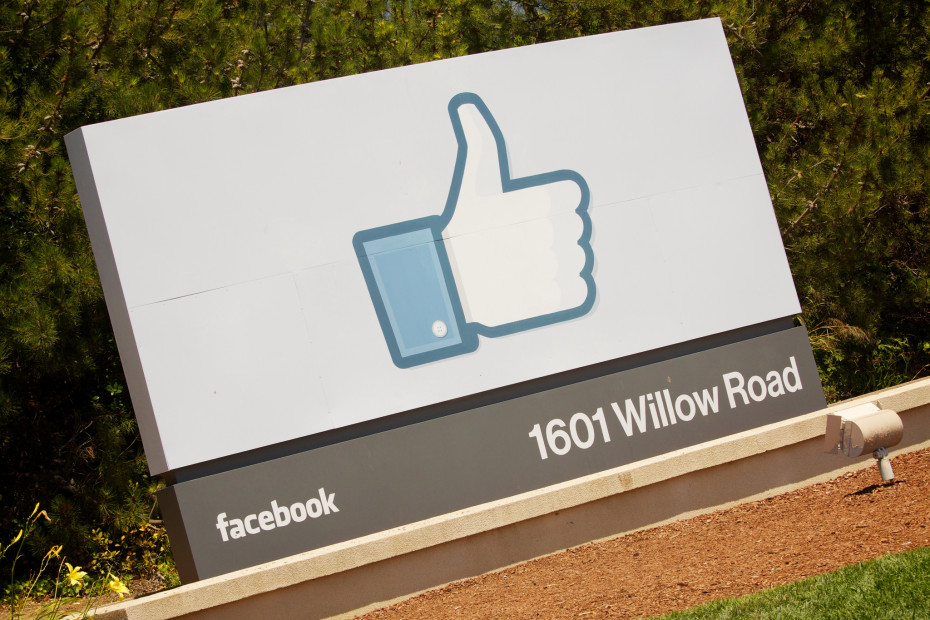 Canada: Facebook on Friday announced that it would open a new AI research lab in Montreal, which is already home to other AI labs operated by Google and Microsoft. The Montreal lab, separate from the social networking company's existing corporate Montreal office, is Facebook's fourth AI research outpost.
One benefit of setting up a Montreal AI lab is that the city's prevalence of AI researchers and graduates students could be potential new Facebook hires. In recent years, academics and researchers from various universities in Montreal and Toronto have made big breakthroughs in AI, particularly the field of deep learning, which generally refers to training computers to recognize patterns and make predictions based on vast amounts of data.
Facebook has about 105 researchers and software engineers spread "more or less equally" across research labs in Menlo Park, California, New York City, and Paris, France, said Facebook's director of artificial intelligence, Yann LeCun during a recent media briefing.
Joelle Pineau, an AI researcher and computer science professor at McGill University, Montreal, will lead the new office. She will maintain her McGill University affiliation while working at Facebook.
Pineau's expertise is in two areas of AI that are of great interest to Facebook. One area involves teaching computers to understand speech and human language in what are known as dialog systems.
The other area, called reinforcement learning, focuses on training computers to make the best possible choices when making decisions, as exemplified by AlphaGo, the AI system created by Google's DeepMind unit that bested the world's top players of the ancient Chinese board game Go.