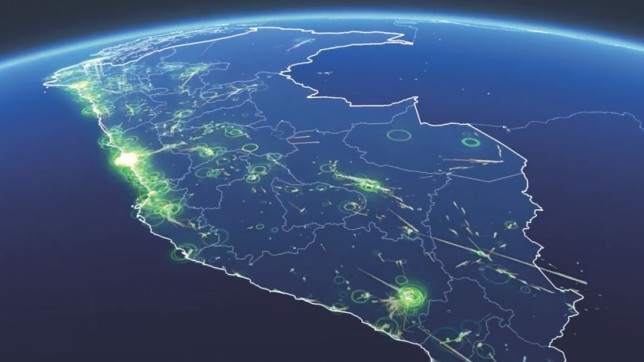 USA: Facebook has launched the world's most comprehensive and advanced "population density maps" using artificial intelligence (AI) for the Asia-Pacific region. The map has been created to assist initiatives and organizations that try to show an estimate of the number of people living in certain areas especially during disaster management or for running welfare programs like vaccination for children.
These population maps are more detailed as compared to any other maps which the AI team from Facebook created. These high-resolution population maps are expected to show the number of people living in 30-meter grid tiles. Facebook has collaborated with Columbia University's Center for International Earth Science Information Network (CIESIN) to build these maps.
These maps extensively use data that is collected by countries and apply them to calculate the average percentage of different age and genders living in a particular area. High-resolution has been in use for a very long time. The team at Facebook used AI to solve a primary concern and the team was able to locate 110 million building locations a few days only.