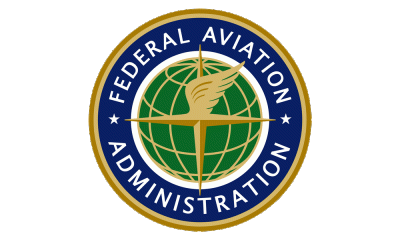 US: The landscape of flying drones is about to change in the US. The reason is the Federal Aviation Administration (FAA) will soon redefine regulation around operating drones for commercial purposes, which is causing a great concern to professionals of various industries.
One of the reasons why it's such a big concern is because regulation will influence how drones are able to provide a return on the investment, but some of those details are already available. Commercial UAV News talked with Dave Henderson from Topcon Positioning Systems to discuss his experience when it comes to ROI with UAVs.
The impact drones can have on the bottom line and elsewhere was on full display this week, with news that Woolpert has been hired to collect imagery of haul roads in the Midwest and that scientists are using UAVs to gather information that they simply could not have gotten using any other tool. Regulation and ROI might be where the conversation around how UAVs are going to be utilized begins, but from there it can and will go many different places.
Source: ExpoUAV