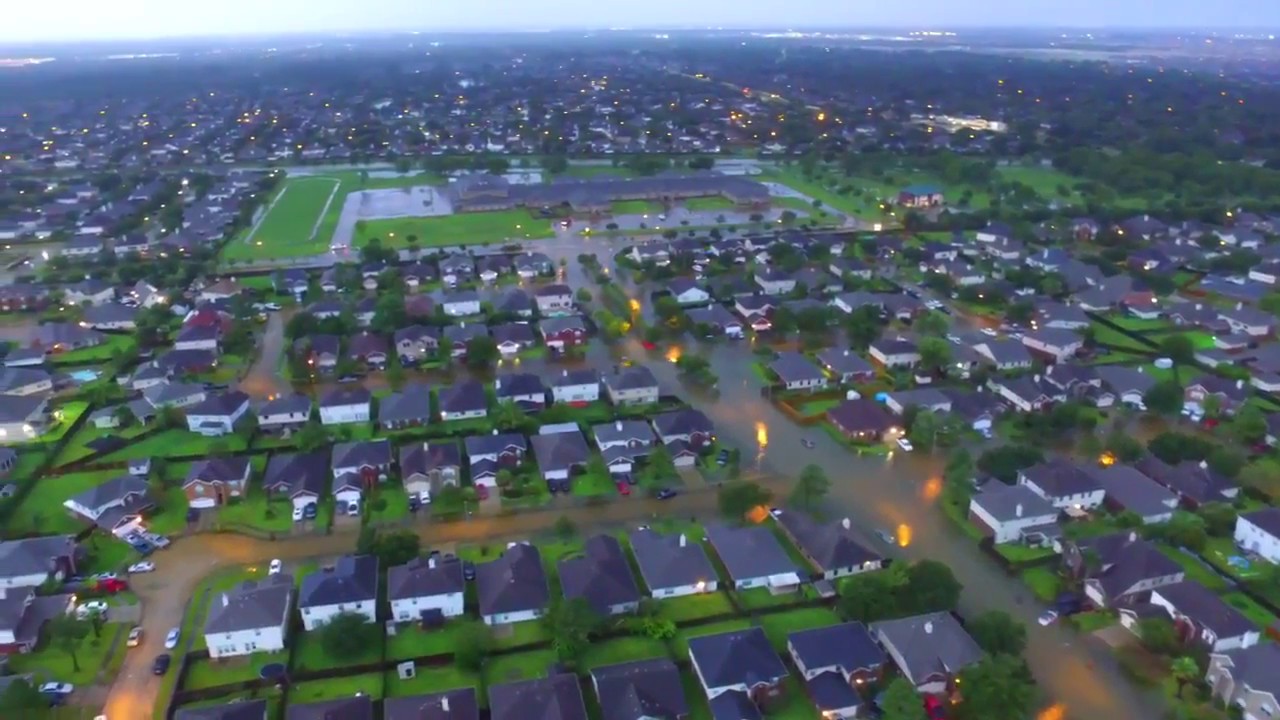 US: The US Federal Aviation Administration (FAA) is working with UAV (unmanned aerial vehicles) operators in Florida to make rescue, relief and evacuation operations easier and faster in the coastal state that is bearing the brunt of Hurricane Irma.
FAA received requests from numerous drone agency operators, to fly drones in hurricane affected areas. So far, it has authorized 132 operators.
The US Air National Guard, which is normally used in combat operations, has also been deployed to conduct aerial surveys and ascertain the extent of the damage.
Big private operators, including Airbus Aerialis, which is the commercial drone wing of Airbus, are assisting insurance companies in resolving claims swiftly. Airbus is collating data using drones and satellites and providing exact pictures of specific areas before and after the hurricane.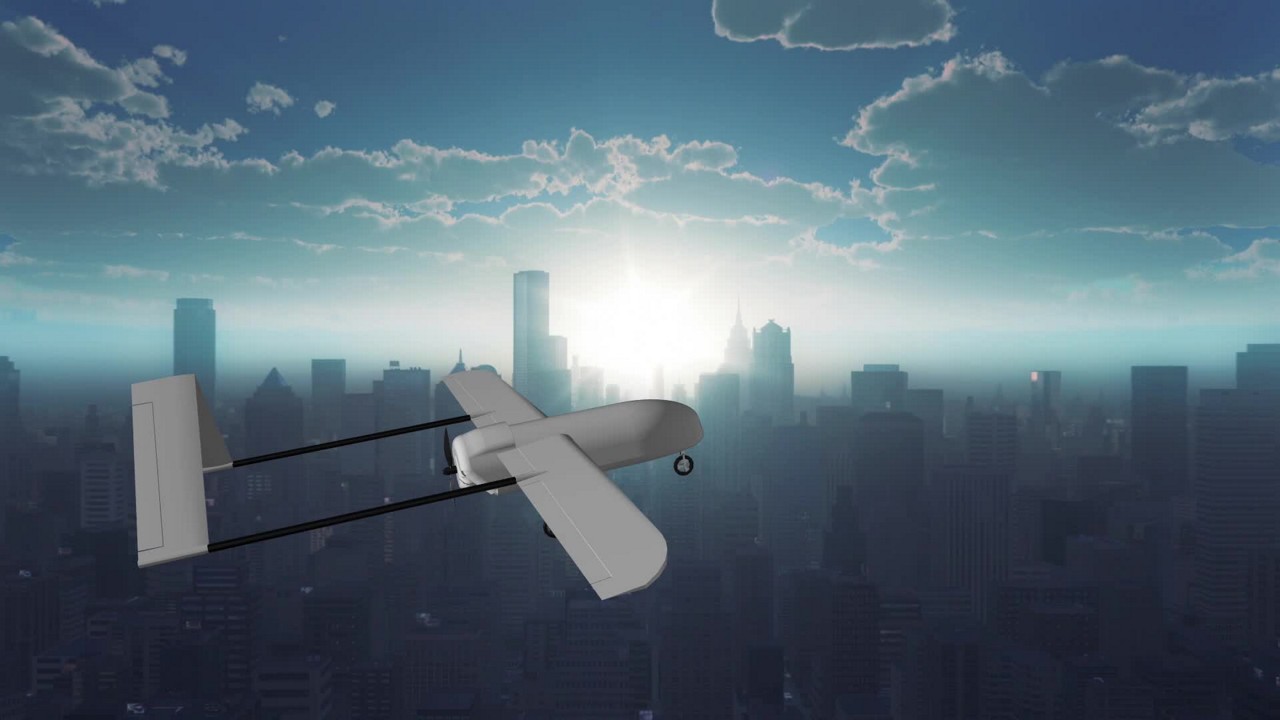 Florida Power and Light (FPL) have also deployed 49 drones in areas that are not accessible by vehicles.
With the help of drones, they have been able to restore electricity supply to 4.4 million people.
Michael Huerta, administrator of FAA, says "I don't think it's an exaggeration to say that the hurricane response will be looked back upon as a landmark in the evolution of drone usage in this country."
FAA has permitted 137 operators in Houston, Texas to evaluate damage to infrastructure as well as participate in rescue operations.