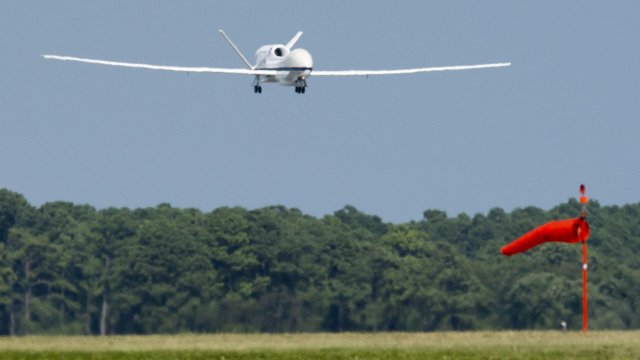 US: Officials in Nevada say they see broad horizons for the unmanned aerial systems industry following the recent posting of federal aviation rules designed for small drone aircraft.
Nevada Institute of Autonomous Systems official Chris Walach tells the Las Vegas Review-Journal that as one of six states picked in 2013 for Federal Aviation Administration-authorized testing, the Silver State is becoming a key drone industry hub.
Congresswoman Dina Titus noted this week that a federal funding measure includes provisions to keep Nevada as an unmanned aviation systems testing state through 2020.
The FAA regulation approved June 21 is known as Part 107.
It sets standards for routine use of drones weighing less than 55 pounds for possible commercial applications.