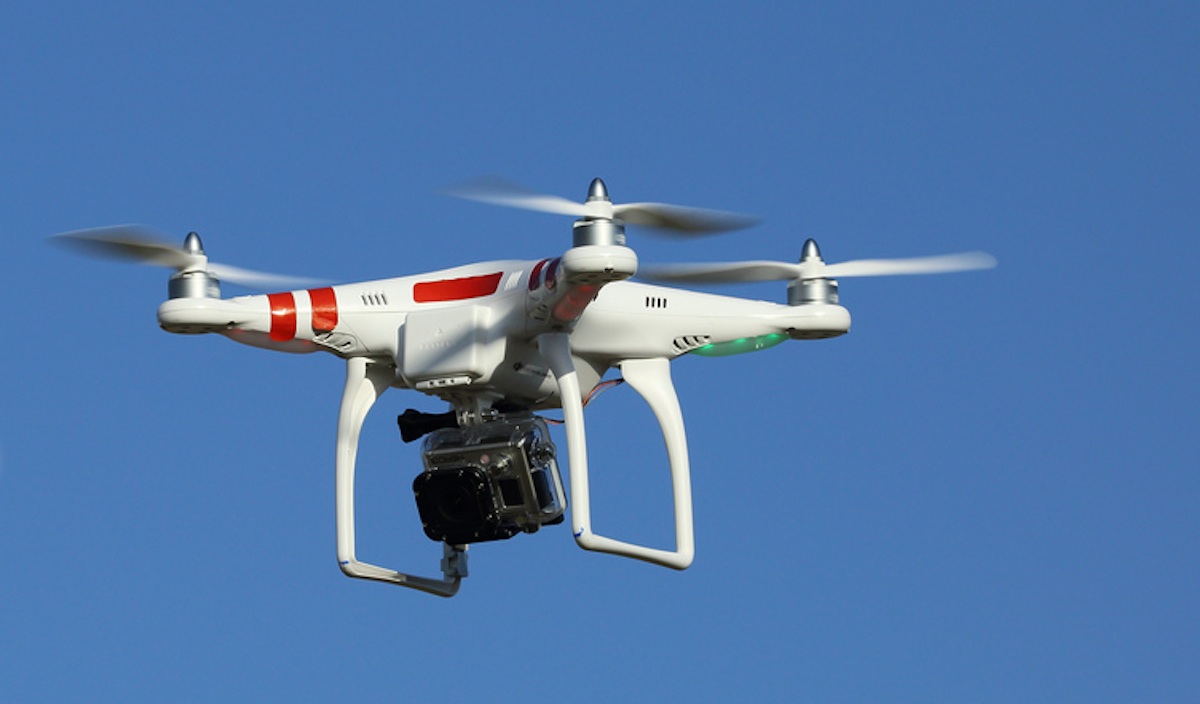 US: The Federal Aviation Administration (FAA) will evaluate the Anti-UAV Defence System (AUDS) as part of its Pathfinder initiative to detect and identify UAS flying too close to US airports. The AUDS has already completed US government's sponsored counter-UAV trials at the end of 2015, which led to its selection by the FAA for Pathfinder, according to Blighter Surveillance Systems in a 31 May statement.
The system has undergone more than 400 hours of live testing to date and will be showcased at this year's Eurosatory exhibition. Described by Blighter Surveillance Systems as 'the world's first fully integrated detect-track-disrupt-defeat anti-UAV defence system,' it was developed in cooperation with two other UK-based companies – Chess Dynamics and Enterprise Control Systems – with Liteye Systems as the manufacturing and integration partner in North America.
'AUDS is able to operate effectively in complex airport environments night and day whatever the weather and without disrupting other airport equipment,' said Mark Radford, CEO of Blighter Surveillance Systems. The system is able to detect a UAV at ranges of up to 10km and 'friendly' assets can now be integrated into the AUDS platform to extend its threat detection capabilities.
The detect, track, disrupt, defeat process typically takes 8-15 seconds and is effective against Group 1 micro UAVs at ranges of up to 2km and Group 1 mini UAVs at ranges of several kilometres, the AUDS team told Shephard at DSEI in 2015.
Testing for the Pathfinder initiative will take place at airports selected by the FAA and will focus on the effectiveness of UAS sensor detection systems to operate without interfering with the safety and security of normal airport operations.
Source: Shephard Media