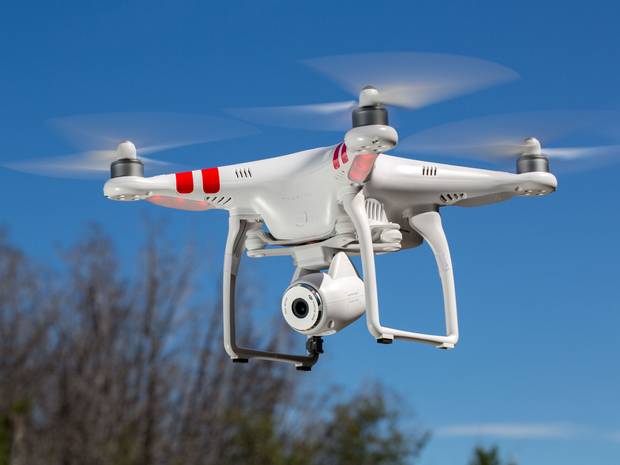 US: A committee set by FAA on how small drones should be regulated in city area, submitted its report this week. As per new guidelines, FAA has allowed micro UAVs to fly over cities and crowds. The committee report has opened a path for commercial drone flight over US cities.
The report argues that drones weigh less than 250 grams should be allowed to fly with no restrictions, as they don't pose a serious risk. Drones that weigh four to five pounds, would be allowed to fly over populated areas and even over crowds, but would have to maintain a greater distance from people, staying at least twenty feet above or 10 feet away.
The report further suggests of creating several classes of drones, and allowing them to fly over people, if they meet certain safety thresholds. This is a major change from the current rules, which prohibit all flight by commercial drones over populated areas.
The committee, which was primly focusing on flying drones over people, identified four small UAS categories. For each category, the committee recommends a risk threshold that correlates to either a weight or an impact energy equivalent and, to the extent necessary to minimize the risks associated with that category, additional performance standards and operational restrictions.