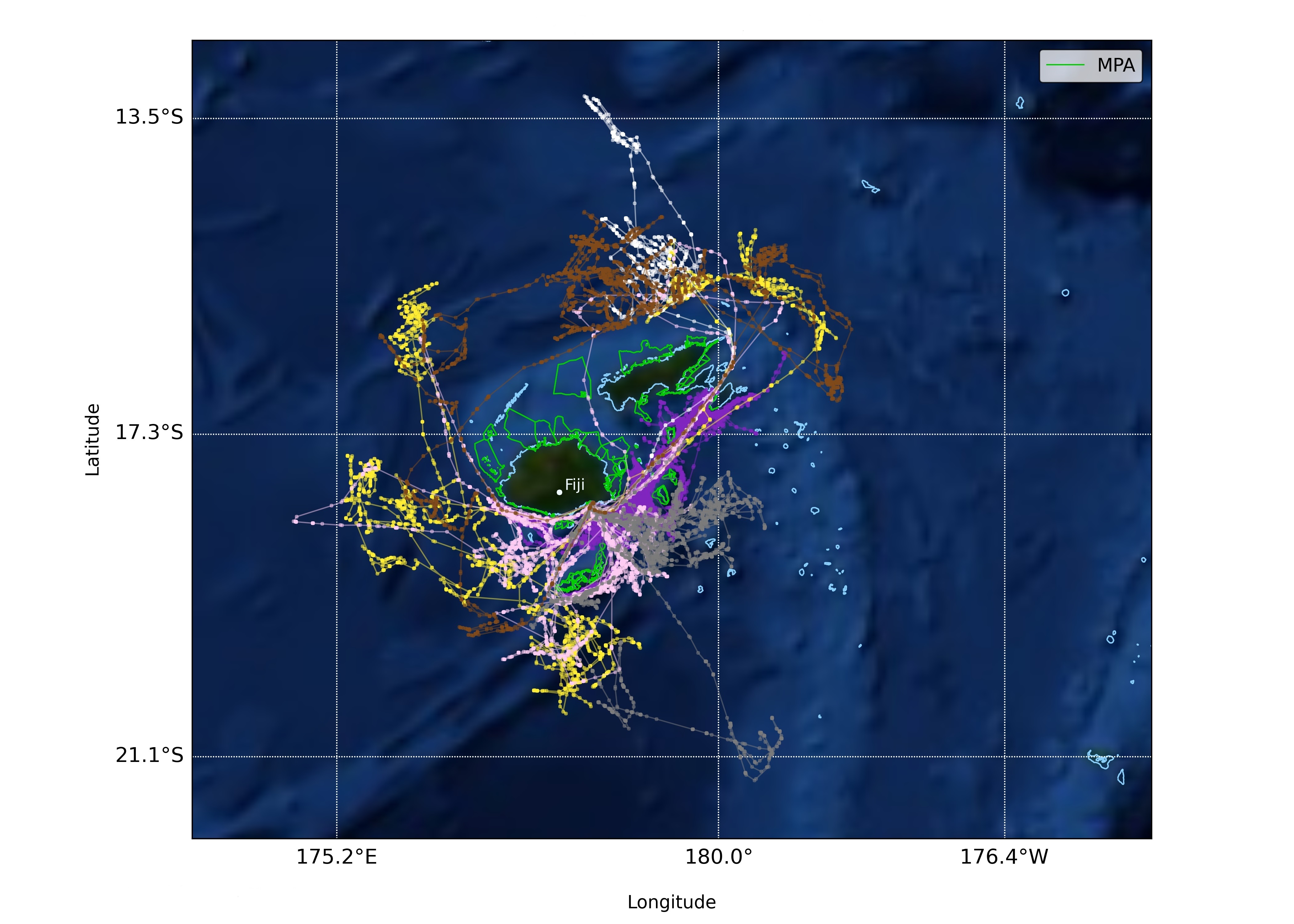 Canada: exactEarth and DigitalGlobe have announced a Strategic Alliance to offer joint services to the commercial fishing industry. The alliance is formed to offer joint services to the commercial fishing industry and to aid in the combating of Illegal, Unreported and Unregulated (IUU) fishing. Today, IUU fishing is recognized as a major threat to achieving sustainable fisheries, with the potential to cause an irreversible change in ocean ecosystems.
Several decades of overfishing in the world's major fisheries has created large declines in commercially important fish populations, thus hindering the ability to feed the growing global population and costing governments tens of billions of dollars in lost revenue annually.
The alliance will see exactEarth's advanced automatic identification system (AIS) maritime information services integrated with DigitalGlobe's high-accuracy, high-resolution commercial satellite imagery. The integrated solution will leverage both organizations' big data and predictive analytics capabilities in order to help governments to address IUU fishing and also their broader maritime surveillance.
"With DigitalGlobe we believe we have the solution required and we will be first-to-market with a satellite-based AIS system to solve this problem," said Peter Mabson, CEO of exactEarth. "Our alliance will enable governments and commercial organizations to monitor fishing activity in and around their borders, respond to suspicious activity and hold vessels accountable for their catch."
"This partnership will bring to market the first commercial solution to combat illegal fishing, and the combined capabilities of DigitalGlobe and exactEarth will allow stakeholders to make decisions with confidence to control the serious problem of IUU fishing. The Alliance will enable our customers to receive AIS data covering a broader territory, which in turn will help them to enhance their overall maritime governance decisions and increase transparency for our changing planet."
Source: exactEarth