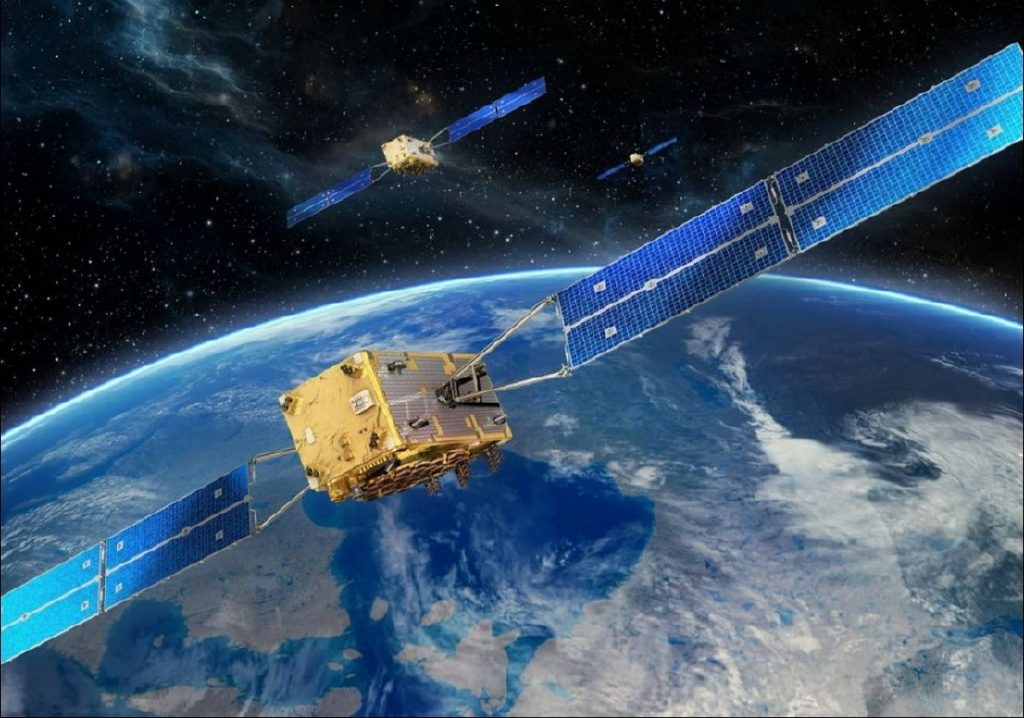 France: The European Commission (EC) is working to mandate that smartphones in the European Union (EU) should be equipped to use Galileo signals as well as other signals. This is a part of a broad space strategy that was launched in October 2016 to strengthen the EU's space program and maximize the benefits.
"Now that the infrastructure of EU space programmes is well advanced, the focus needs to shift to ensuring a strong market uptake of space data by the public and private sector," the press release announcing the space strategy said. "…The Commission will promote the use of Galileo in mobile devices and critical infrastructures and improve connectivity in remote areas. It will make it easier for innovative companies and start-ups to access space data via dedicated industry-led platforms in order to develop services and applications."

There were some 230 million emergency calls made in the EU in 2015, according to a European Commission report on the HELP112 Project, which analyzed methods to improve the ability to locate callers reaching out via the emergency 112 number.
"The current practice of establishing caller location, which is based on cell-ID positioning, whilst available and guaranteed under the Universal Services Directive, is not accurate enough as it provides caller location based on the serving cell-tower of a mobile phone, which may not necessarily be the closest cell-tower," the discussion paper said. "This area is dependent on the angle of coverage and cell radius. The latter can vary from 550 meters to several kilometers. In certain cases, notably in mountains and cities, this can lead to significant errors in positioning emergency callers."