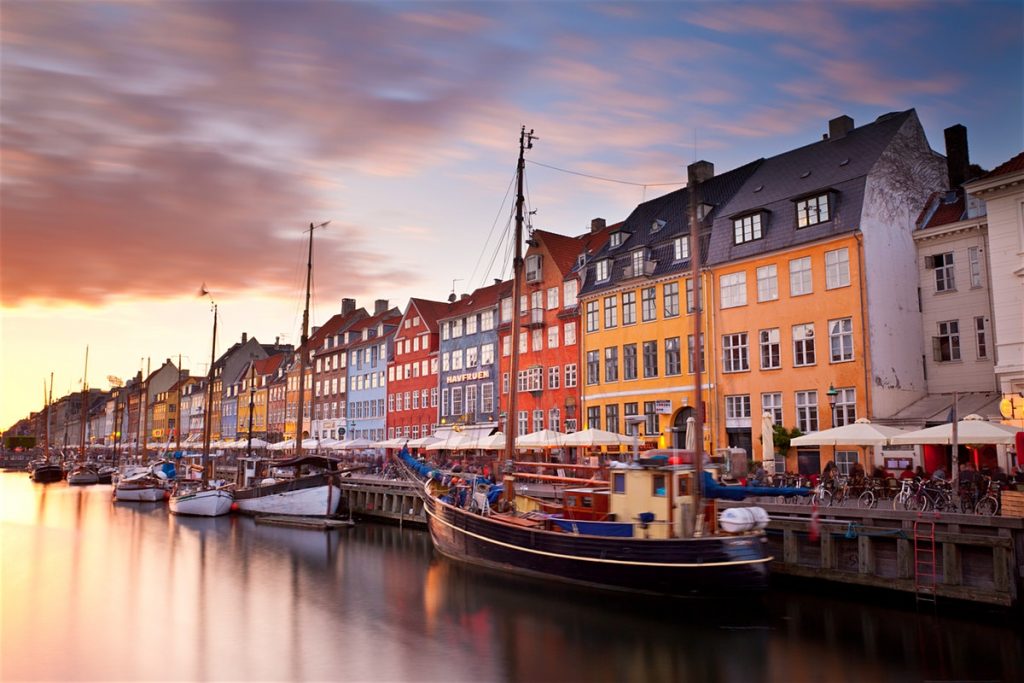 Denmark: European Aerial Survey Summit would be held in Copenhagen, Denmark between 05-07 December 2018. The conference is being organized by COWI.
The three-day conference would include technical sessions about the most exciting topics reaching from latest technologies to Air Traffic Control, and from contract paradigms to market outlooks.
There might even talk about forming an association for representing better the industry interests.
There are acquisition companies, technology partners, consultants, and data processing specialists, from Austria, Belgium, Czech Republic, Denmark, France, Germany, Italy, Poland, Portugal, Spain, Sweden, Switzerland, The Netherlands, United Kingdom etc that would be joining.
Dates
05 December 2018
Partner meetings
Opening reception
06 December 2018
Technical Sessions
Evening reception
Aerial Survey Bar
07 December 2018
Technical Session (1/2 day)
Afternoon at the Tivoli (Optional)
Participation is free of cost but sponsors would be able to avail extra benefits.
Sponsors would have the previlege of showcasing their companies and solutions on a booth in the plenary room (where we will be the whole day and a half) and/or hold one of the technical sessions of twenty minutes in the plenum.