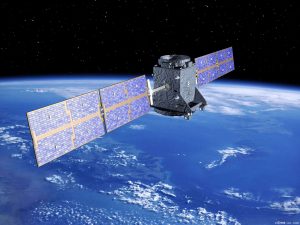 France: The Galileo satellite navigation system has about 100 million users after its first year of operation, as per the French Space Agency CNES.
The system, which is highly crucial to Europe, went operational in December 2016. It took 17 long years to be ready for launch. Initially the services it provided relayed a weak signal, and some of the timekeepers on the satellites did not function as two satellites were arrayed in the wrong orbit.
But, since then, additional satellites have been added, and by 2020 Galileo is supposed to offer enhanced accuracy than GPS, focusing on a location to within a meter, instead of several meters earlier.
Apple's latest iPhones, as well as Samsung devices, are Galileo-compatible, as are vehicles and other connected objects.
CNES also said that airlines including Air France and Easyjet also plan to adopt the system.
The Galileo programme is funded and owned by the European Union, which no longer wants to rely on the military-owned competitors — GPS and Russia's GLONASS.
This year onwards all new cars sold in Europen markets will be equipped with Galileo for the purpose of navigation and emergency calls.