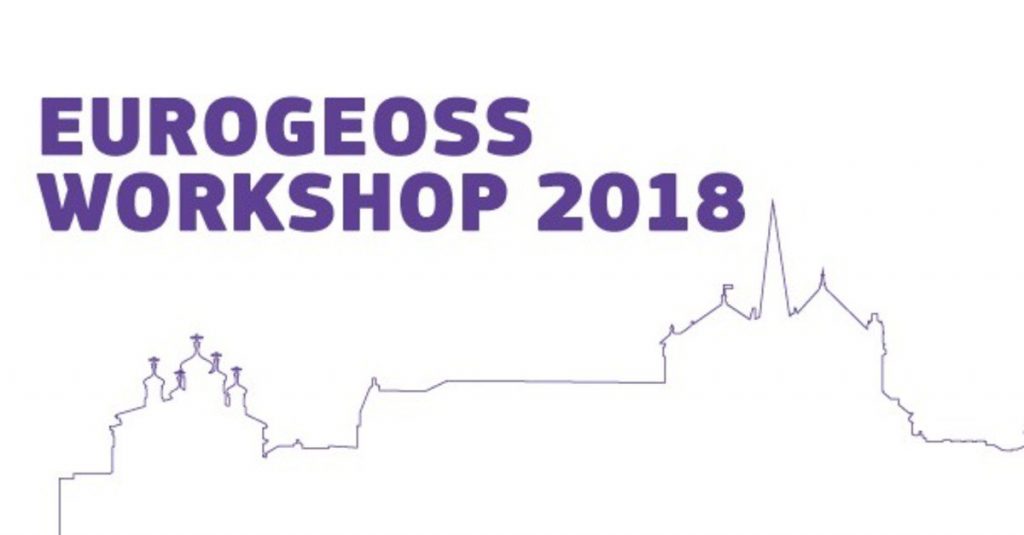 Switzerland: EuroGEOSS Workshop (formerly known as the European GEO Projects' Workshop) will take place on 12-14 September 2018 at the University of Geneva and the Museum of Ethnography. The event is co-organised by the Swiss Federal Office for the Environment, the European Commission with the support of the University of Geneva.
The workshop brings together European players interested in and actively contributing to the Global Earth Observations System of Systems (GEOSS). The aim is to look for synergies among the participants and to discuss how Europe can contribute to this international effort.
The EuroGEOSS workshop will be a milestone for this initiative and an opportunity to meet and discover GEO activities at the European level.
The workshop will focus on European contributions to the three GEO engagement priorities (the Sendai Framework, the Paris Agreement and the SDGs) and will specifically focus on those individual SDGs identified as the priorities of EuroGEOSS.
The EuroGEOSS Workshop programme will be a combination of Plenary sessions, thematic sessions, hands-on demonstrations and numerous networking opportunities. As on previous occasions, the final programme will incorporate specific requests by the participants. On registration, you will have the opportunity to propose your contribution to the Workshop. The break-out sessions will be devoted to the presentation of contributions to the Sendai Framework, the Paris Agreement and to the SDGs. Submissions that will not be selected for one of these sessions will be offered to present a poster (dedicated poster sessions will be included on the agenda). You will find instructions on the poster format on the registration form. It is expected that both printed posters and e-posters will be shown.
The Workshop will start at 10.00 on Wednesday 12th September and finish at 13.00 on Friday 14th September. On Friday afternoon, rooms will be available for individual project meetings. If you are interested in holding a project meeting, we would ask you to make this known on the registration form as space is limited.
Those wishing to make an active contribution to the event (presentation or poster) must register by 29th June 2018 giving an indication of their proposed input(s). A limited number of registrations will be accepted until 17th August unless capacity is reached prior to that date. For registration click here.