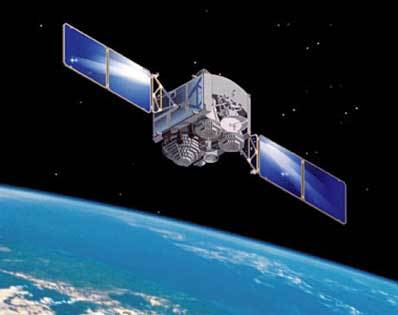 France: The Small Satellite Market is at the edge of a major revolution, according to Euroconsult's latest report, as more than 3,600 smallsats are expected to be launched over the next ten years, a significant increase from the previous decade.
The total market value of these satellites is anticipated to be $22 billion (manufacture and launch), a 76% increase over that of 2006-2015. This rate of growth is unprecedented for the space sector and will bring about fundamental changes as both new and established industry players attempt to increase their capabilities in order to gain market share.
"Earth observation is expected to exhibit the strongest growth in terms of units launched; over 2,100 satellites are anticipated from 2016 to 2025. Four companies plan to launch more than 1,400 satellites during this period alone: Planet, Spire Global, BlackSky and Satellogic," said Adam Keith, Managing Director of Euroconsult Canada and editor of the report.
"Satellite communication smallsats will also increase significantly to nearly 800 during the same period of time (discounting SpaceX's STEAM constellation). There are six constellations foreseen, however OneWeb makes up the bulk of these units."
In the next decade, launch services are expected to generate $5.3 billion, a 76% increase over the previous decade. Small-lift vehicles in development will add further specialized supply. Prices from Firefly, Rocket Lab and Virgin Galactic are not expected to undercut existing supply prices.
However, with smallsat operators impacted by the launch bottleneck and affected by delays in ridesharing and the like, despite the higher price per kg, the benefit of quicker and dedicated access to space could be attractive for operators.