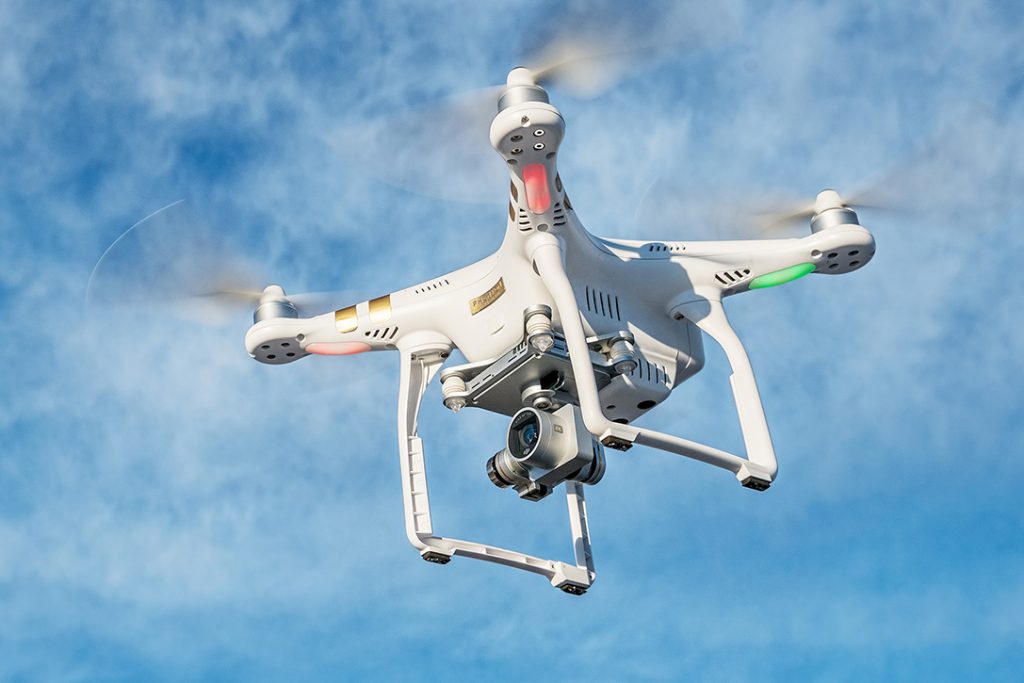 Belgium: The European Union (EU) member states have reached a deal on the reform of the European Aviation Safety Agency (EASA), which includes Europe's first policy on drones.
Drone owners and operators in Europe will now have to register their devices if they are "dangerous" and aircraft makers have to ensure that black box recordings can be downloaded in real-time if a plane is in distress under a new reform of Europe's aviation safety agency.
Drones that have a kinetic energy of over 80 joules based on their mass and maximum speed will be characterized as "dangerous". The European Parliament had pushed for a registration threshold of 250 grams but EU governments strongly opposed it, reported Reuters.
As per the terms of the agreement, drones that are capable of causing significant harm to people either by crashing or posing a threat to privacy, security or the environment, will have to be mandatorily registered.
The rules will be applicable to all drones, including those manufactured for private use.
The risk factor associated with a drastic increase in drone flights was highlighted in October when a drone hit an aircraft landing at a Canadian airport and there have been many near-misses between drones and passenger planes in Europe.
"The drone industry is soaring and has potential uses in agriculture, delivery, mapping, building maintenance. To ensure these activities develop in full security, a European regulatory framework will prevail," said Karima Delli, chair of the European Parliament's Transport Committee.