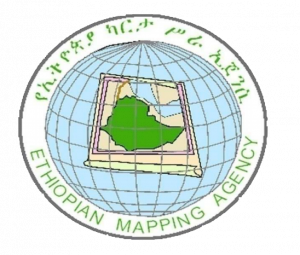 Ethiopia: The Federal Democratic Republic of Ethiopia has approved the proclamation for the re-establishment of the Ethiopian Mapping Agency as the Ethiopian Geospatial Information Agency. The decision was passed in the Parliament by the House of Peoples' Representatives.
The decision will enhance and contribute towards building the capacity of the agency in producing, compiling and disseminating reliable and authoritative geospatial information in Ethiopia.
Notably, prior to the decision, Getachew Adem, the Deputy National Planning Commissioner at the African Geospatial, Statistical Information Conference last year had said that the decision will help in capacity building.
"We are also strengthening our institutions of higher learning to enable capacity building for research and development efforts in geographic information systems," he added.
In order to make most of it, the African countries will need to be meticulous to use this information in order to succeed in implementing the Global United Nations Agenda 2030 and AU Agenda 2063.