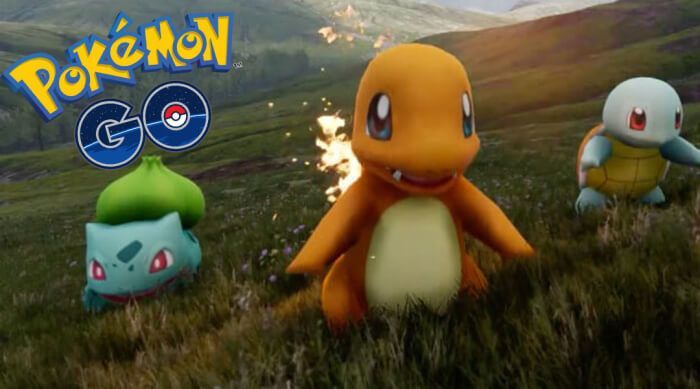 US: GIS mapping software supplier Esri is helping Pokémon Go players to find Pokémons in their vicinity with their ArcGIS mapping platform. In case you just returned from outer space: Pokémon Go is a location-based, augmented reality game developed for iOS and Android devices.
The players, in the game use their phone's GPS and camera to capture, battle and train virtual creatures, called Pokémon, who appear on the screen as if they are in the same real-world location as the player.
However, back to (virtual) reality: Grown-ups seeking virtual creatures while at work and as they go to the bathroom? Indeed. And they are supported by the PokéVision app that runs on Esri ArcGIS. PokéVision, a web map powered by ArcGIS services, shows all Pokémon near user-requested locations.
Players, who want to see other Pokémons in their area, can type an address or drop a pin on the map. This will display them all Pokémons in that area in real-time. PokéVision helps Pokémon Go players hunt more strategically by displaying location changes and time spent in each place; the length of time in a given location depends on the rarity of the character.
When PokéVision was created, the developers chose Esri ArcGIS almost immediately because it was the only option that was able to scale at the rate we were growing, explains PokéVision founder Y. Liu. Using Esri alleviated many of the concerns we had with scaling, and helped us to quickly and seamlessly keep pace with our growing user base.
The ArcGIS Online platform is designed to scale in high-performance, high-growth environments, said Paul Ross, product manager for ArcGIS Online at Esri. Even large datasets at high volume can be handled in real or near-real-time, as happened with the PokéVision locator.