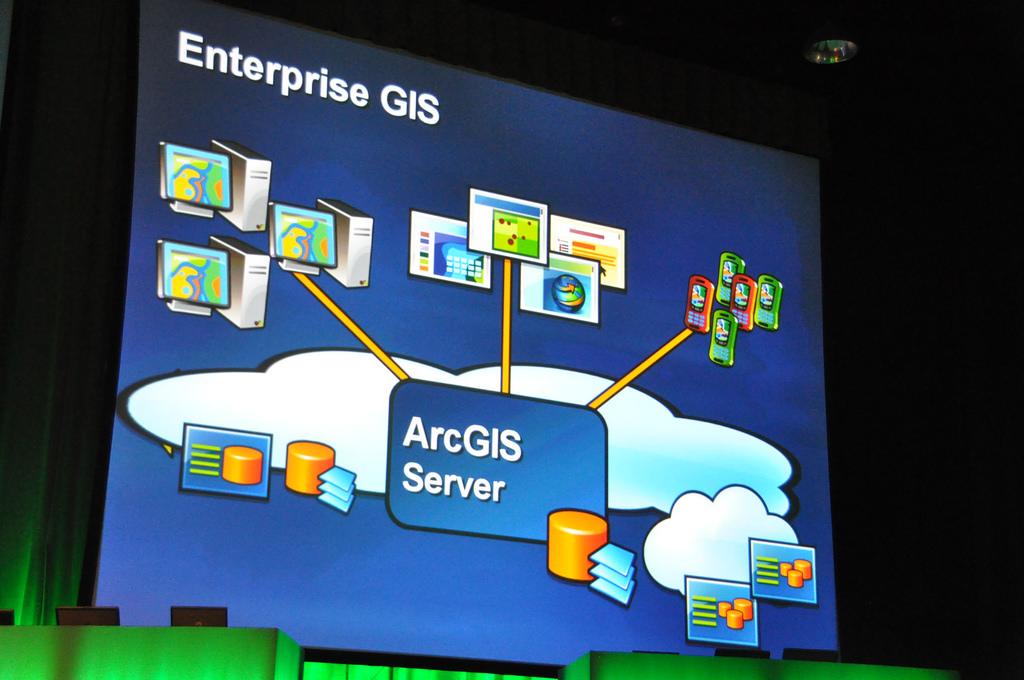 US: Esri has recently released its ArcGIS 10.5 server platform that changes the way you experience spatial analytics and the expansion of how you can share content using Web GIS are just two of the features that have us so excited about this release.
In fact, the company has introduced new server capabilities that inspired the company to change the name of the whole ArcGIS for server product family to ArcGIS Enterprise. ArcGIS Enterprise is the new name of the ArcGIS for Server product family that includes ArcGIS Server, Portal for ArcGIS, ArcGIS Data Store, and ArcGIS Web Adaptor. While the software components that make up ArcGIS Enterprise have remained the same, ArcGIS Enterprise offers new and exciting features that take Esri server software to a whole new level.
The company has enhanced the Portal for ArcGIS software component with 3D capabilities, new smart mapping styles, even more configurable web app templates– and have made it possible for the users to bring Living Atlas data behind your firewall and use it completely disconnected from the open Internet — the most profound change that ArcGIS Enterprise introduces is the idea of the server role.
From ArcGIS Enterprise, ArcGIS GeoAnalytics Server and ArcGIS Image Server introduce distributed and parallelized computing, where the analytical load is distributed across multiple machines or multiple cores of the same machine, making it possible to analyze massive datasets in a fraction of the time of the time of a traditional workflow.
ArcGIS GeoAnalytics Server is designed for space-time analysis on massive vector and tabular data and can connect to your data in HDFS, Hive, existing ArcGIS data, and your local file shares. You can call the new GeoAnalytics tools from the upcoming ArcGIS Pro 1.4 release, from the Portal for ArcGIS map viewer; or if you prefer a non-mapping developer interface, you can use the ArcGIS REST API or the new ArcGIS Python API.