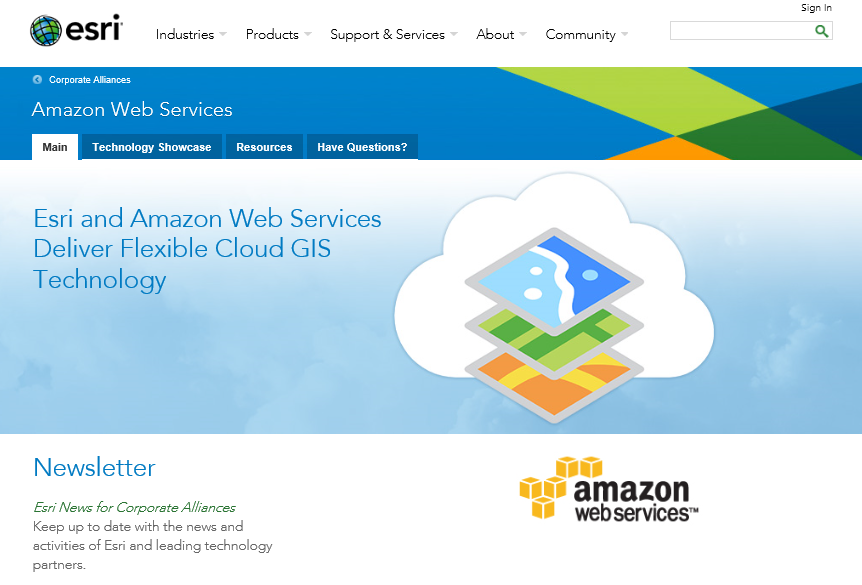 US: Esri joined law enforcement, public health, and elected officials from more than 60 communities across the country in Washington, D.C., on June 13 to explore how to keep low-risk, non-dangerous offenders out of the criminal justice system. Using Esri's geographic information system (GIS) software, ArcGIS on the Amazon Web Services (AWS) Cloud, law enforcement officials can help identify programs that offer rehabilitation and ensure the highest standard of care in the most economical manner.
"As major providers of justice and public safety services, counties, along with our public and private partners, are tapping the potential of data and technology to create safer communities and a more efficient criminal justice system," said Matthew Chase, executive director of the National Association of Counties.
According to the Bureau of Justice Statistics (BJS), approximately 67% of prisoners recidivate within the first three years of release. The high cost of recidivism can be felt in the crippling cost of incarceration, overcrowded prison conditions, and the socioeconomic effect that re-offending has on the population.
"The Data-Driven Justice communities are leading by example by committing to adopt these proven strategies that reduce unnecessary arrests and incarceration," said DJ Patil, U.S. Chief Data Scientist. "These approaches provide much needed stability to individuals and families, and make our communities stronger while saving taxpayer dollars."
Attendees from Esri at the White House event explained how GIS can help decision makers to more easily discover, use, make, and share maps from any device anywhere and anytime. With ArcGIS, parole and probation officials can use predictive analytics and Esri's powerful visualization capabilities to manage at-risk offender populations, identify key indicators of recidivism, and keep our communities more resilient. This helps decision makers ensure the highest standard of care and success in preventing recidivism.