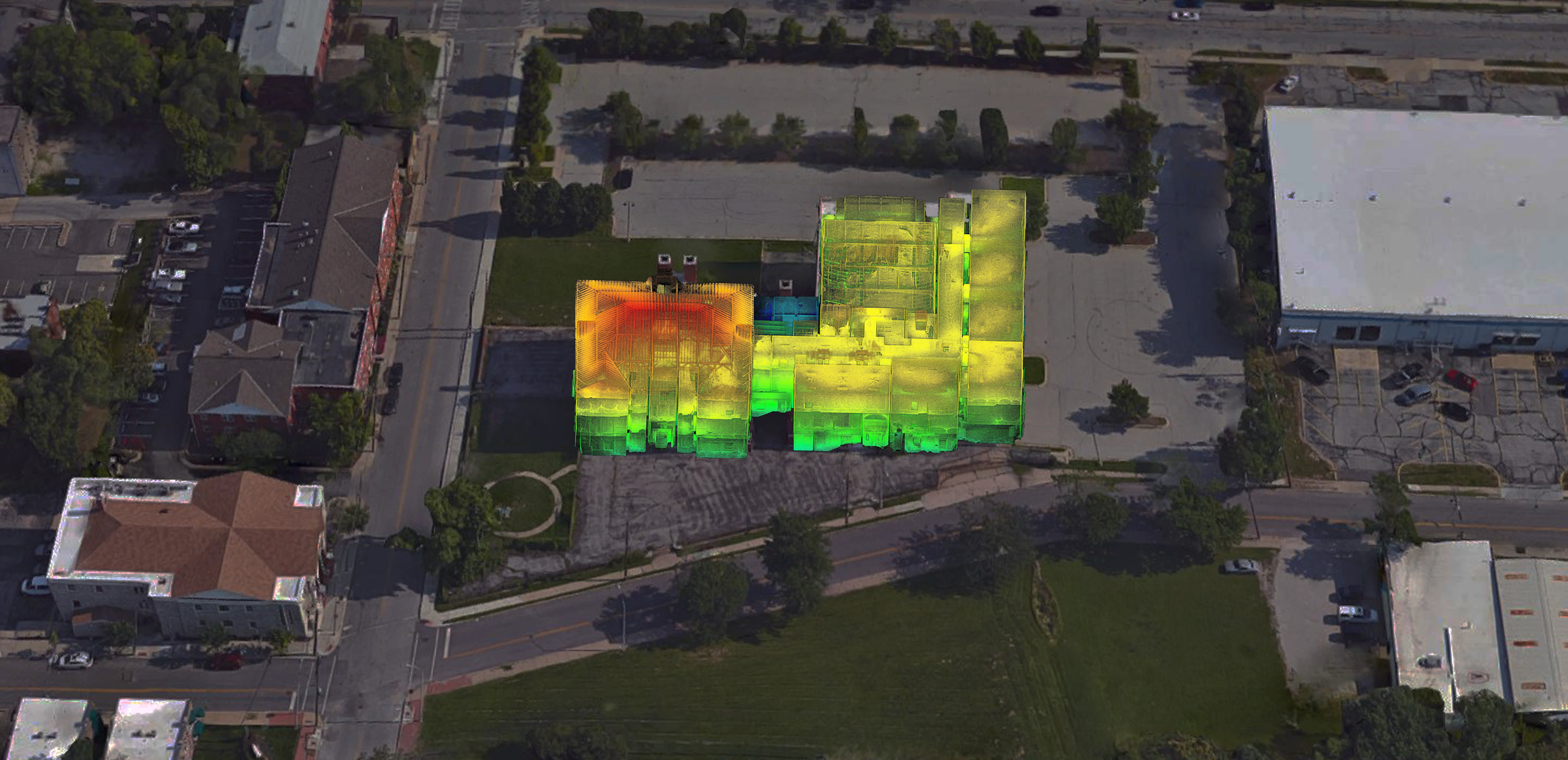 US: The Esri User Conference will kick start in San Diego Convention Center on Monday. The 5-day event will host a variety of geospatial industry players and business leaders. An exhibition hall has already been put in place to showcase all the latest technology products, business solutions from geospatial companies.
The San Diego Convention Center will be transformed into a live digital 3D model during the event, thanks to GeoSLAM, the experts in "go anywhere" 3D mobile mapping.
GeoSLAM, a Silver ESRI Business Partner, will be scanning the exhibition hall and the Convention Centre using its market-leading handheld laser scanning solution, the ZEB-REVO.
Taking place between the 10-14 July, attendees at the conference will be able to see how the ZEB REVO enables them to rapidly generate and integrate 3D models into their ArcGIS workflows.
The system is already in use around the world in a variety of industries such as facilities and asset management, forestry, mining, surveying and engineering.
GeoSLAM will be working with the ESRI Team at the 'ESRI 3D Island' stand in the main hall of the Convention Center, providing live demonstrations of the handheld, mobile surveying system and showcasing how quickly and easily the captured 3D data can be imported into and used in ESRI's ArcGIS and CityEngine software.
John Allan, VP of Sales & Marketing at GeoSLAM, said:
"The combination of GeoSLAM's rapid and easy-to-use scanning solution, and ESRI's powerful and intuitive software allows our customers to easily bring collected 3D real-world data into the ArcGIS environment – a requirement that is particularly suited to the facilities management sector.
"The simple scan process allows 'non-expert' users (with no surveying experience) to quickly build 3D BIM-ready models in ESRI software and use them for a range of applications – design, re-development/refurbishment, as-built surveys and safety and security planning – the list is almost endless."
For more information on GeoSLAM, please visit www.geoslam.com.