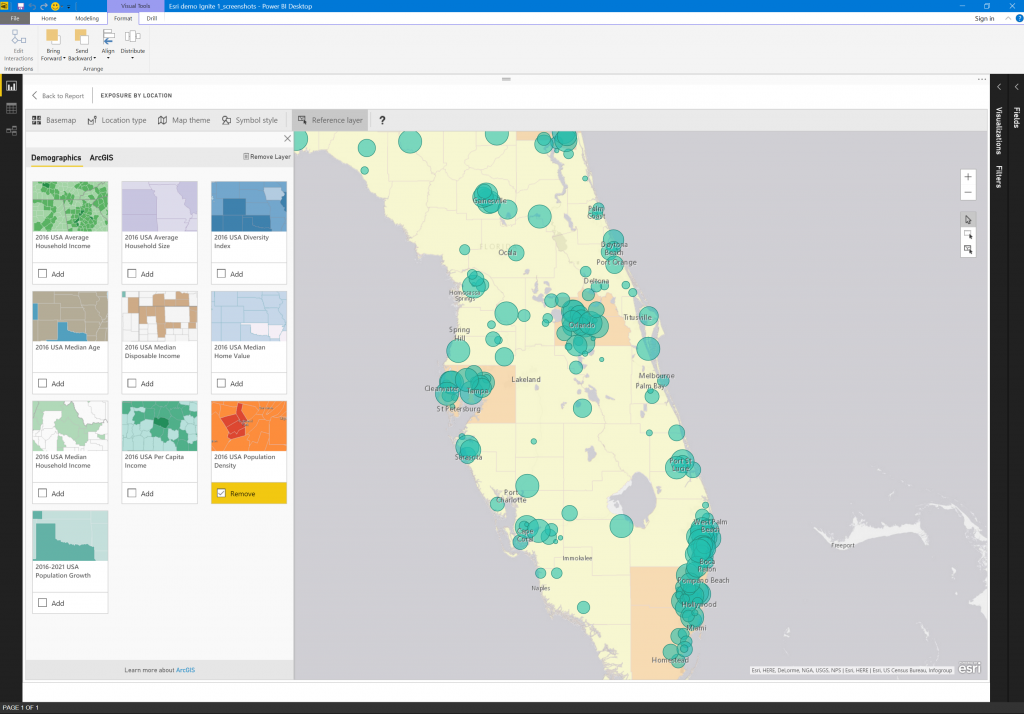 US: Esri and UberMedia announced a partnership to provide retailers with location-specific mobile data. This data enables retailers to better understand where their customers are coming from, and the behaviors and movements exhibited in the path to purchase. Mobile data, enriched with Esri's Tapestry, provides unique context to this data about customers that allows retailers to be more precise in the assortments, offers, and services they offer in their local stores and on customers' devices.
Consumers can research, shop, purchase, and receive products from retailers anywhere at any time. The key to growing market share and sales is delivering experiences that are personal and relevant. By leveraging Esri's location intelligence capabilities together with UberMedia's mobile commerce solutions, retailers can create more specific, personalized, and localized offers to customers.
"The adoption of mobile technology is creating new data streams that can provide retailers with an unprecedented amount of information about who their shoppers are and how to bring them further into the fold," said Doug Shaddle, Director of Sales for UberMedia. "By partnering with Esri to provide the unique visualizations and insights needed, retail customers can quickly analyze and act on the information to deliver the right offer, at the right time, to the right customer."
As mobile commerce and the Internet of Things (IoT) continue to mature, the ability to make sense of seemingly unconnected data sources about stores, inventory, shopper traffic patterns, digital offer success rates, and even social media interactions will require a new level of context that only location can provide.
"To compete in today's disruptive retail environment, retailers must not only understand who their customers are and what they buy, but where they live, work, and shop," said Gary Sankary, Head of Retail for Esri. "By layering mobile data onto the ArcGIS platform, we can provide a precise picture of the customer's behavior to help retailers understand why things happen where they do, so they can adjust their strategies accordingly, particularly when armed with data about competitors."
By combining consumer data with spatial analytics and mobile capabilities, Esri can deliver the precision detail required to improve the overall customer experience and give consumers more reasons to shop. Retailers are invited to visit Esri and UberMedia during the National Retail Federation (NRF) 2018 Retail's Big Show (Booth #3883) to see a firsthand demonstration.