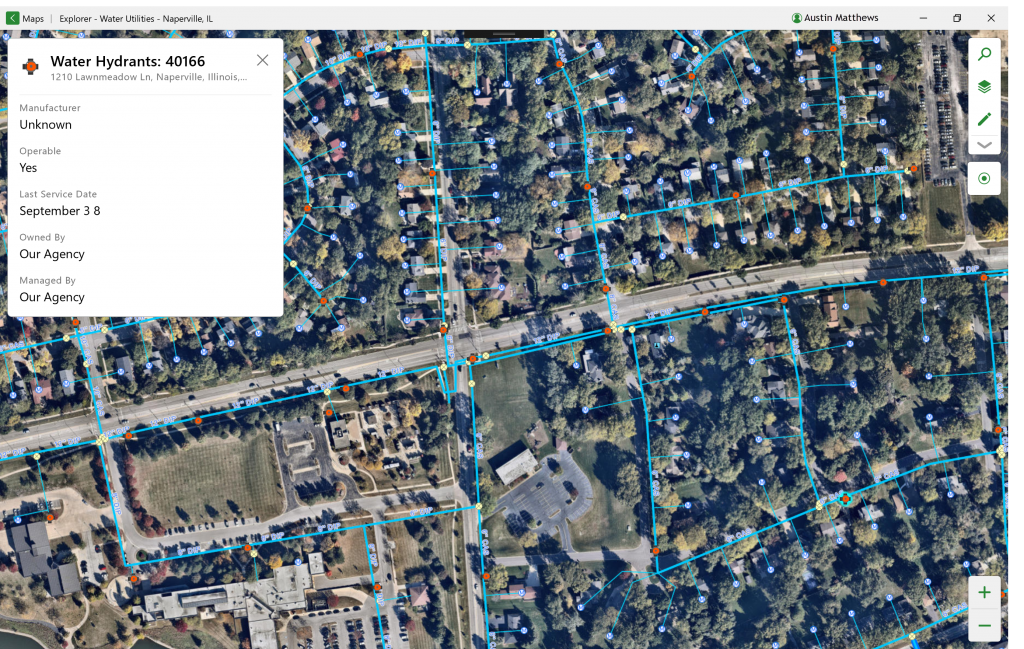 US: Esri has announced that Explorer for ArcGIS would be soon available on Windows 10 platform as well. Currently, it is only available on Android and ioS.
Explorer for ArcGIS allows viewing maps on a mobile phone even without network connectivity. It's of great utility for those field users who don't require full editing authorization but may want to take some notes on the map and share those with colleagues operating in the field or sitting back in the office. Owing to demand for Windows support from the users and recognizing the necessity of making Explorer available for Windows platform as well, Esri decided to finally rollout this for Windows as well.
This would enable the users to upgrade themselves from the old ArcReader and get a hassle-free experience on Windows-based devices like Surface Go.
It is expected that the first look would be out in November and Esri would be launching an early adopter program next month as well where users can join, test maps and send their feedbacks to Esri. For participating in the early adopter program, users should drop a mail at [email protected]