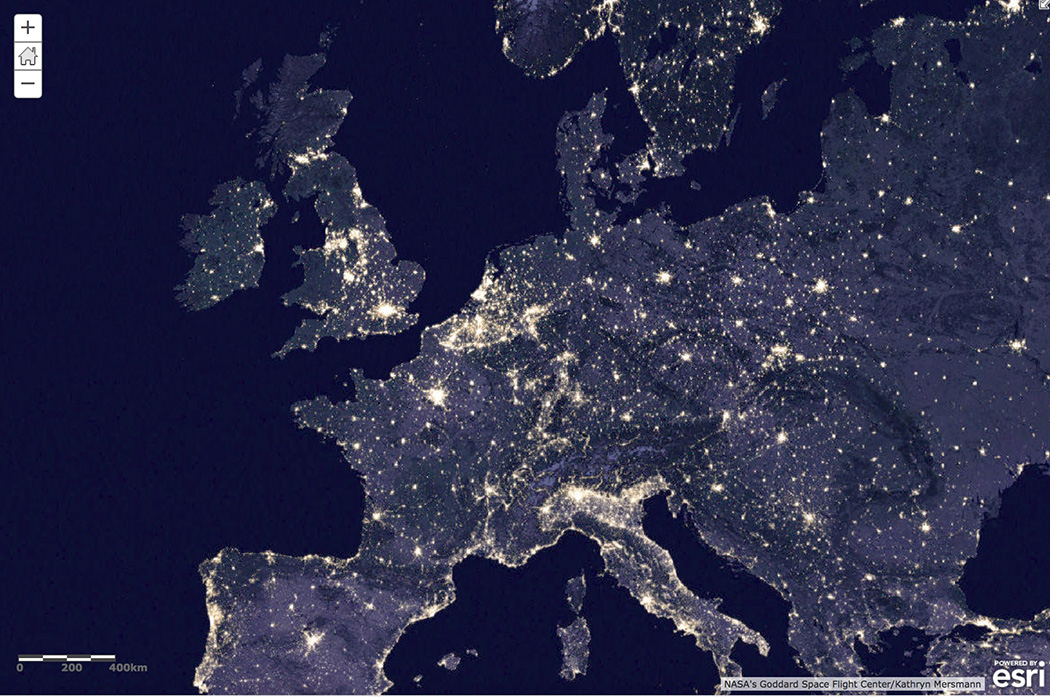 US: In a bid to improve its mapping and spatial analytics platform, ArcGIS company, Esri has turned to HERE with a new licensing agreement that will give Esri the access to a complete range of map data from HERE.
ArcGIS caters for a huge range of clients across many industries, including government, insurance, retail, manufacturing, real estate, utilities and transportation.
Providing in-depth analysis and visualizations, it's easy for ArcGIS users to access and, perhaps more importantly, to understand location-based data. And now the platform has even greater access to HERE maps and data, that process is even easier, including a broader, more comprehensive set of features.
The partnership will also give Esri access to real-time and predictive traffic data from HERE, which can then be used with the ArcGIS platform to give users the information needed to decide everything from whether building a new road is viable, to developing services where precise ETA times are critical.
The licensing agreement has come at the perfect time for both HERE and Esri, with location-based data becoming ever more important, helping clients across public and private sectors to better understand their customers needs.
With ArcGIS, Esri aims to give clients access to the highest quality commercial map data available, and the partnership with HERE will help Esri realise that target.