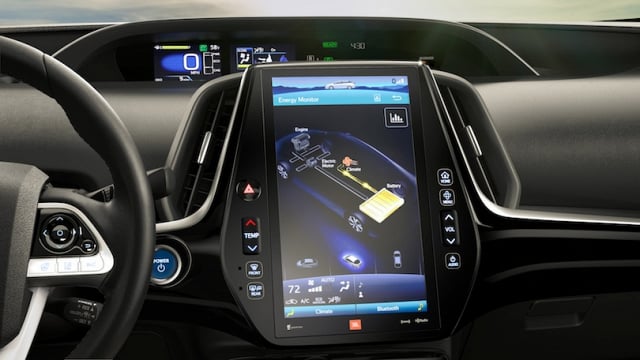 US: On the last day of 2017 Consumer Electronics Show (CES), spatial analytics technology company Esri presented its vision on Microsoft's connected car showcase alongside IAV, NXP, Cubic Telecom, and Swiss Re.
The future of driving is connected and personalized. Attendees visiting the showcase got a firsthand look at the ways that artificial intelligence and wireless communications enabled personalized in-car experiences, how cars securely talk to other cars, and how automobiles monitor what is happening in their surroundings to improve safety.
CES is a global consumer electronics trade show that draws more than 165,000 people to Las Vegas every January.
Present at the trade show, Esri discussed how mapping and spatial analytics technology (which talks to Microsoft's Cortana) provides geospatial context to increase safety and improve the overall driver experience.
Companies like Cubic Telecom provided details of full LTE connectivity and service-based payment models; IAV showcased highly automated driving technology; the NXP staff talked about how ensuring secure wireless communication between vehicles (V2X) and between vehicles and infrastructure (V2I) improves road safety and traffic flow (in cooperation with Savari and Delphi); and Swiss Re, discussed smart insurance models, which simulate personalized, flexible insurance coverage using Microsoft Azure technology to offer future connected mobility solutions.
Whereas the Microsoft staff showcased future scenarios where artificial intelligence bots can help improve driver safety, engagement, and integration with calendars and personal preferences.